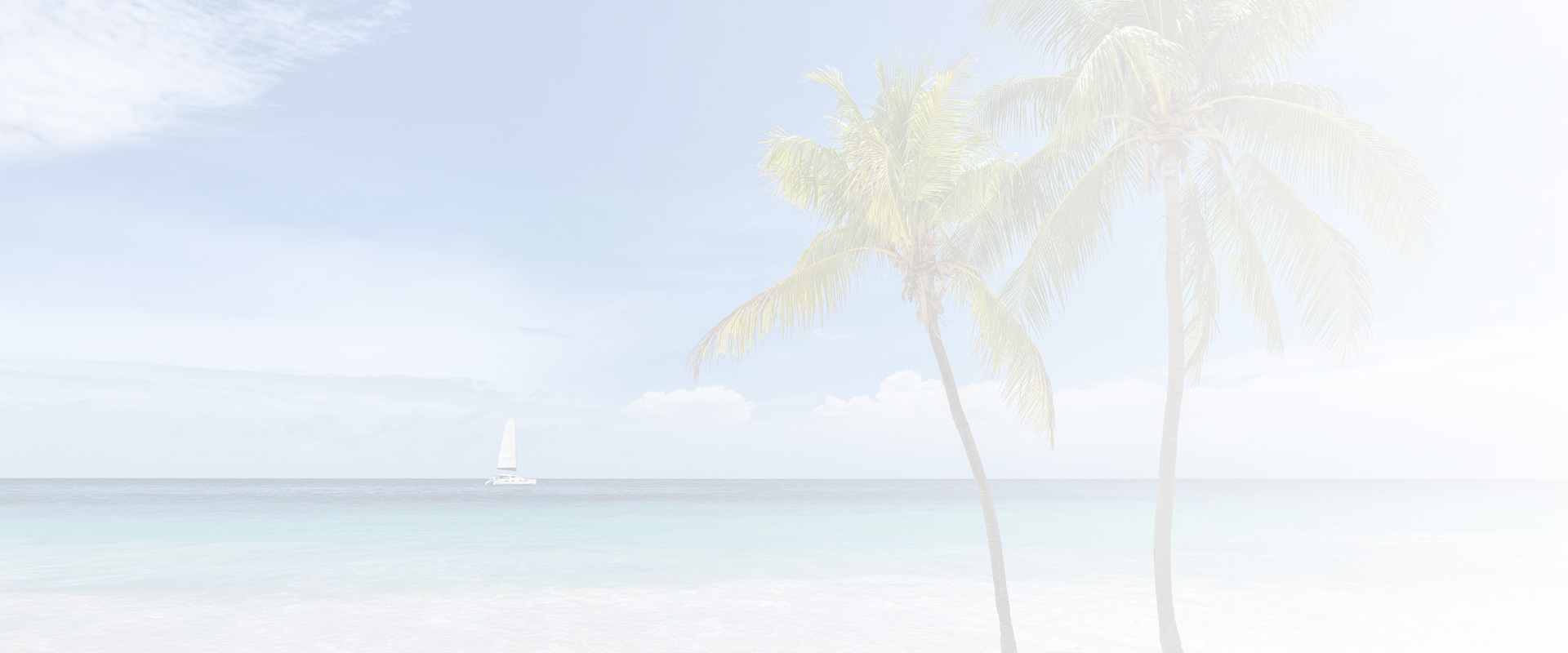 About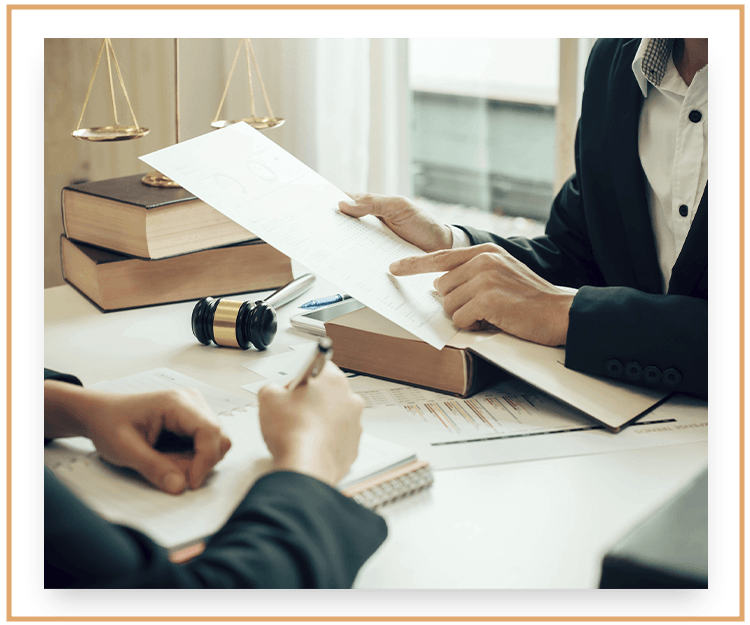 Dedicated To The Needs Of South Florida Clients
The most important component of quality legal representation is the commitment to client service. If you are facing a divorce, it is essential to work with an attorney who not only has experience and skill but also goes the extra mile to make sure that you are not lost in the process.
The Law Offices of Kelley A. Joseph, P.A., takes client service seriously. From involving clients in every stage of decision-making prior to taking action in their cases, to driving clients to and from hearings, attorney Kelley Joseph is dedicated to providing exceptional legal services and counsel to her clients. With more than 25 years' experience in family law, she has built her practice through numerous referrals and positive reviews from past clients.
Get started today with Kelley A. Joseph by calling us at (954) 280-6411, or fill out our online contact form.
"She has put my mind at ease... her team is amazing."

- Diana M.

"The best attorney I have ever known."

- Sonia F.

"She gave me her honest opinion about everything involving my case and guided me from start to finish."

- Yasmon J.

"She stayed several steps ahead... she is wicked smart and knows her field."

- Former Client
Meet Our Attorney
Almost 30 Years of Experience
We are conveniently located between University Drive and South Pine Island Road, on the north side of West Broward Boulevard, in penthouse 4 of the AmTrust Bank Professional Building. We are located in the heart of Plantation's corporate and professional center. We offer garage parking, on-site access to UPS, FedEx, AmTrust Bank and a public ATM.
Our offices are well-equipped for comfort and efficiency. We offer state-of-the-art internet/Wi-Fi; as well as use of our courtesy Voice over Internet Protocol (VoIP) telephones; facsimile, postage, high-volume scanner, public records search, email, photocopies and complimentary certification by a licensed notary public, for our clients' convenience. We always keep snacks and beverages to keep our clients hydrated and comfortable, and we have three separate conference rooms for our clients' privacy.
Continue Reading
Read Less
Recognized For Excellence
Our Awards & Associations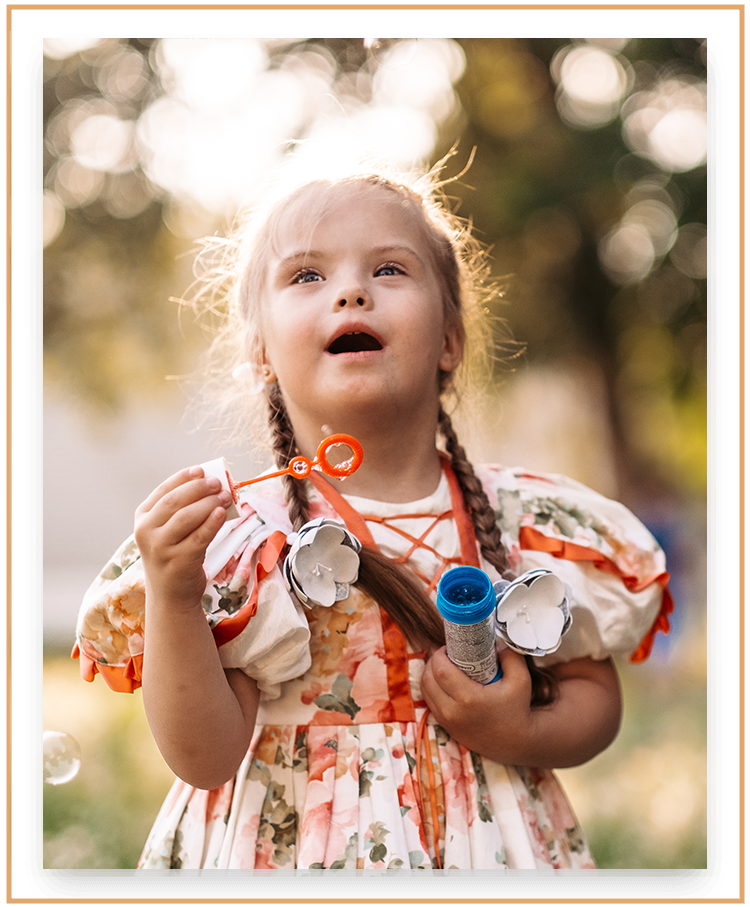 What Sets Us Apart
Why Choose Kelley A. Joseph?
An Aggressive Litigator

Our trial-tested attorney is as confident in the courtroom as she is in mediation.

Decades of Experience

With almost 30 years of experience, Kelley A. Joseph is respected among the legal community.

A Straight-Shooter

Our attorney will speak honestly with you, treating you with respect and transparency.

Communication is a Priority

We value being accessible to you, and you'll be kept in the loop on the status of your case at every step.
Contact Us Today to Get Started
Compassionate and SKilled Representation