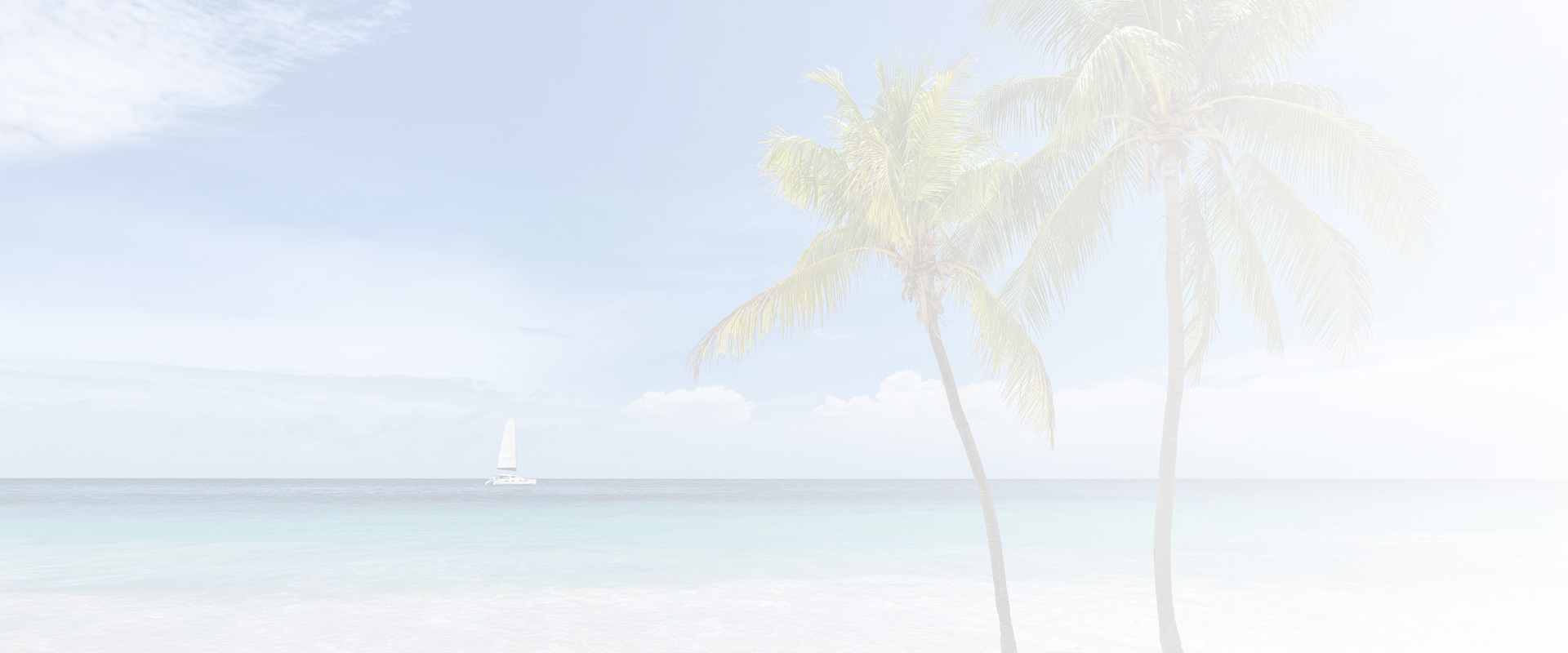 Separation And Temporary Maintenance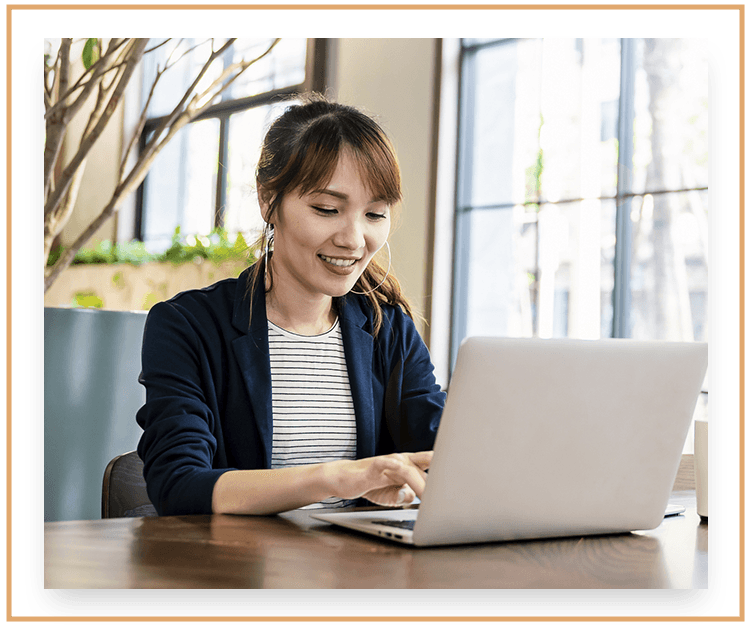 Legal Separation And Divorce Preparation Lawyer
If you or your spouse has filed for divorce or threatened to file for divorce, you have many unanswered questions. While you know the process will take time to sort out all the issues, you also have issues that need to be resolved immediately. Moving quickly at the beginning of a divorce to resolve these preliminary issues during a separation period can dramatically impact your rights later in the divorce.
At the Law Offices of Kelley A. Joseph, P.A., we know that you are anxious to have important issues settled as quickly as possible. It is imperative you do not take any actions that will hurt your case. Plantation legal separation attorney, Kelley A. Joseph, can sit down with you while you are in the early stages of a divorce and help you develop a plan to protect your interests.
Coordinated Strategy To Strengthen Your Case
The time between when a divorce is filed and when it is finalized may require parties to reach temporary agreements or file for injunctive relief with the court.
Separation Issues That May Be Addressed During This Period Include:
What to do with a home that is in foreclosure
What to do with marital assets and deciding who pays for household expenses
Temporary time sharing and child custody
Temporary alimony and child support
Taking children out of state
When there are concerns or allegations of domestic violence, a restraining order may or may not be a strategy in your case, but many times these matters require prompt legal action.
"She has put my mind at ease... her team is amazing."

- Diana M.

"The best attorney I have ever known."

- Sonia F.

"She gave me her honest opinion about everything involving my case and guided me from start to finish."

- Yasmon J.

"She stayed several steps ahead... she is wicked smart and knows her field."

- Former Client
The steps you take at the start of your case, no matter how temporary they may seem, should be carefully considered with the advice of an experienced attorney. Lawyer Kelley A. Joseph will carefully review all your options and help you understand the long-term implications of your actions. She will make certain you understand the strengths and weaknesses of each of your options.
Ask About Your Separation And Temporary Relief Options
To schedule a consultation to learn more about how our office can help protect your interests in a high-asset divorce, contact our Plantation family law firm or call our office at (954) 280-6411. We provide legal separation and divorce planning services to clients in Fort Lauderdale and throughout South Florida.
Continue Reading
Read Less
Get Started With Our Experienced Advocate
Contact US Today
An Aggressive Litigator

Our trial-tested attorney is as confident in the courtroom as she is in mediation.

Decades of Experience

With almost 30 years of experience, Kelley A. Joseph is respected among the legal community.

A Straight-Shooter

Our attorney will speak honestly with you, treating you with respect and transparency.

Communication is a Priority

We value being accessible to you, and you'll be kept in the loop on the status of your case at every step.