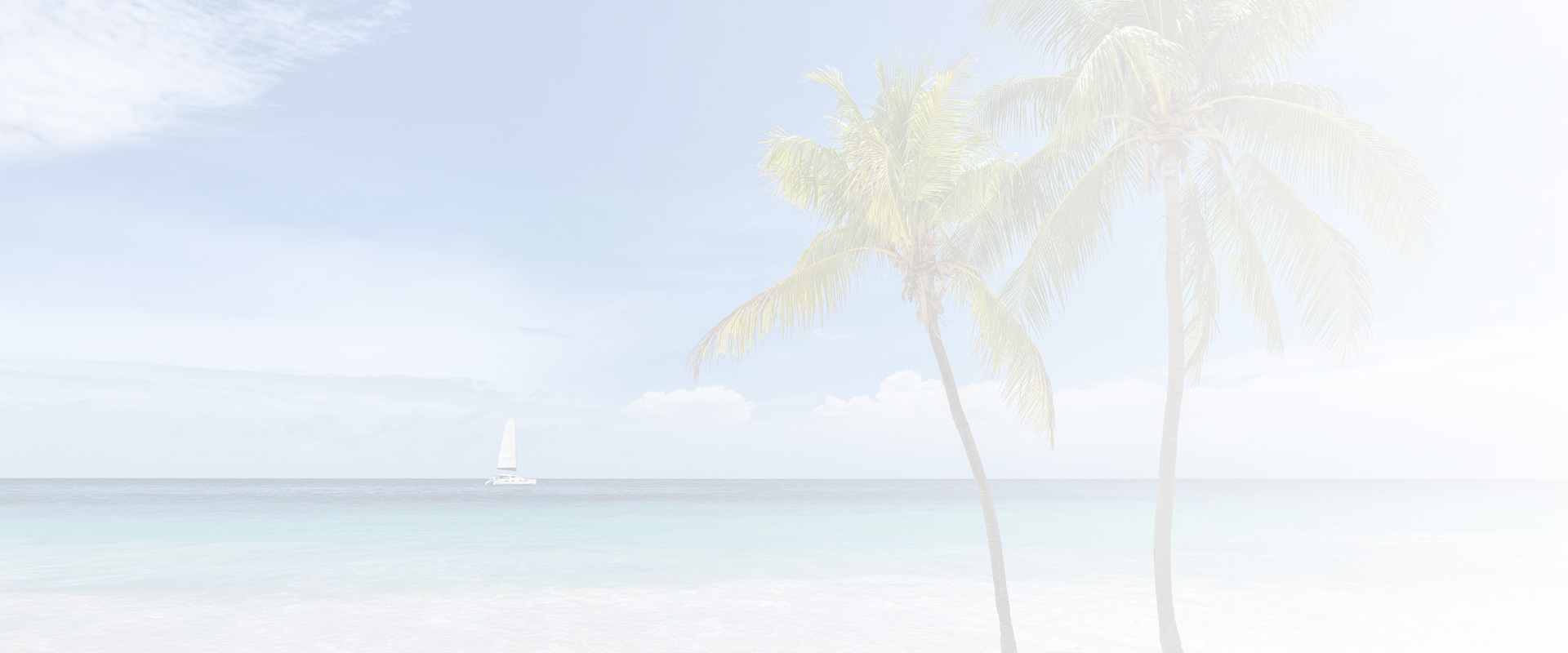 Alimony And Spousal Support
Broward County Spousal Support Lawyer
As a general rule, spouses are obligated to support each other, and this obligation does not cease if they get divorced. From situations involving a stay-at-home spouse who has been out of the workforce for many years, to a primary wage earner who is concerned with permanent spousal support, an experienced and dedicated lawyer can make the difference as you plan your new future.
At the Law Offices of Kelley A. Joseph, P.A., we represent spouses on a wide range of spousal support issues. We understand that spousal support, formerly known as alimony, can be a trigger issue that can cause cases to become heavily litigated. In most of these matters, there is room to negotiate, and as an experienced alimony attorney, Kelley A. Joseph will do everything possible to negotiate spousal support agreements that are equitable for both parties and protect her clients' interests.
How Florida Courts Determine Spousal Support

In Florida, the courts' approach to financial support is similar to their approach to property and asset division: Rather than splitting everything up equally, the courts attempt to reach solutions that are equitable, or fair, for both parties, all things considered.
In contrast to cases involving child support, there are no spousal support calculators or guidelines to direct the decision-making process. Attorney Kelley A. Joseph has a wealth of experience handling temporary relief and emergency relief matters in the Florida courts.
Factors Influencing Spousal Support
The amount of spousal support depends on the facts of each situation after consideration of many factors, including:
Length of the marriage
Age, health conditions and work history of each spouse
Annual income
Contributions of both parties
Lifestyle maintained during the marriage
Amount of marital and nonmarital assets and liabilities
Types Of Spousal Support In Florida
In Florida, the receiving spouse must prove that there is both a need on his or her part and that the paying spouse has the ability to pay the requested support.
"She has put my mind at ease... her team is amazing."

- Diana M.

"The best attorney I have ever known."

- Sonia F.

"She gave me her honest opinion about everything involving my case and guided me from start to finish."

- Yasmon J.

"She stayed several steps ahead... she is wicked smart and knows her field."

- Former Client
Five Main Types of Alimony
There are five main types of alimony which can be awarded to either a husband or a wife as part of the divorce proceeding:
Temporary alimony: This is support paid during the actual divorce proceeding. This financial support during divorce is temporary and does not continue after the divorce.
Bridge the gap alimony: This provides a maximum of two years of assistance to a dependent spouse to help make the transition to a divorced life. Bridge-the-gap alimony is not modifiable in length or amount. It stops or is terminated when the receiving spouse remarries or either spouse dies.
Continue Reading
Read Less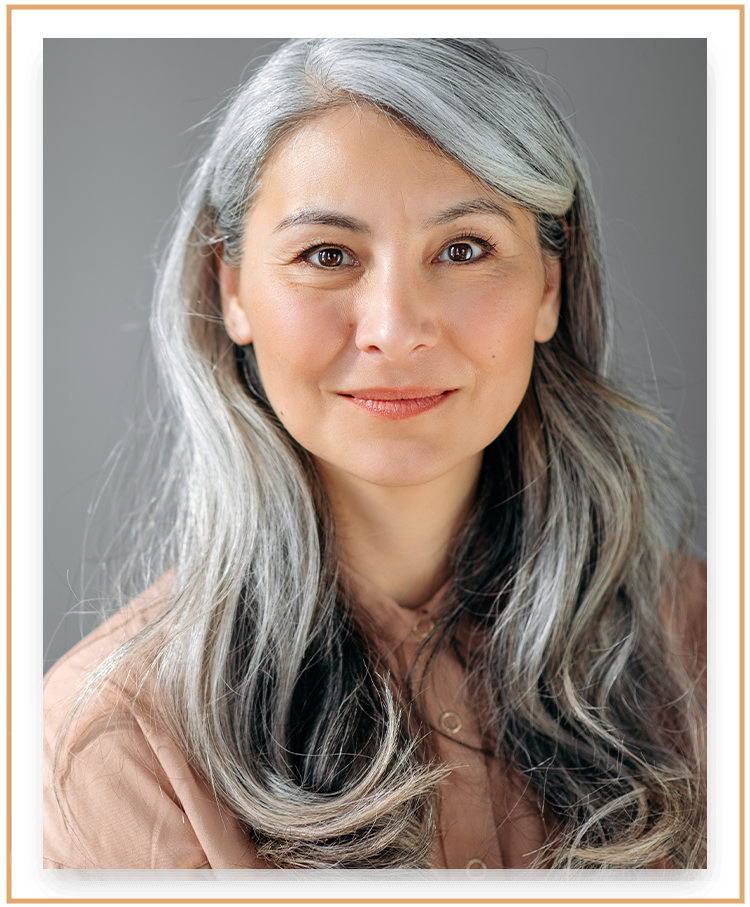 A Dedicated Advocate On Your Side
Contact Us Today
An Aggressive Litigator

Our trial-tested attorney is as confident in the courtroom as she is in mediation.

Decades of Experience

With almost 30 years of experience, Kelley A. Joseph is respected among the legal community.

A Straight-Shooter

Our attorney will speak honestly with you, treating you with respect and transparency.

Communication is a Priority

We value being accessible to you, and you'll be kept in the loop on the status of your case at every step.