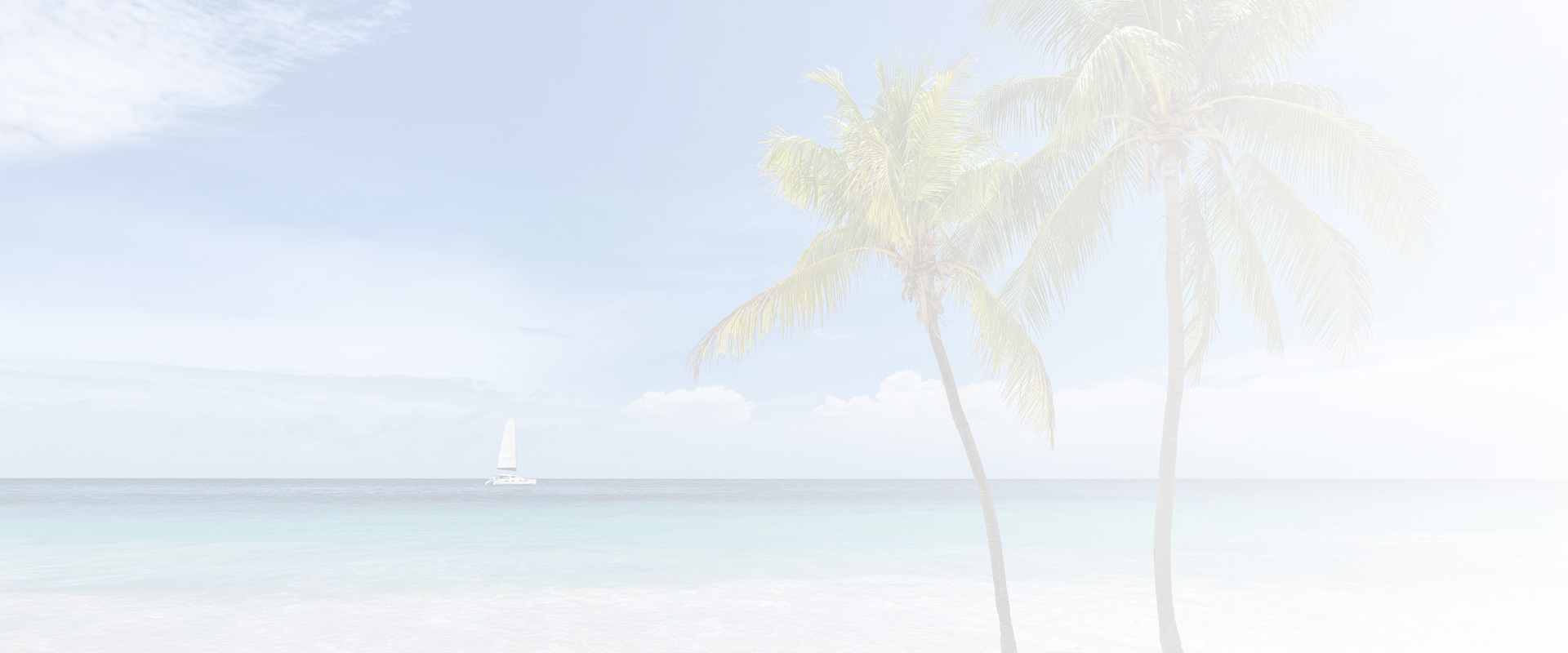 Disability Parenting Plans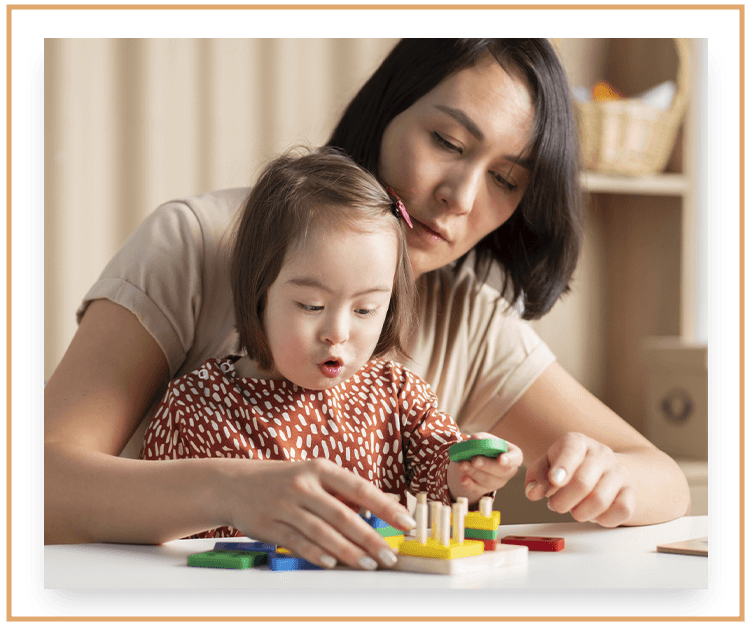 Disability Parenting Plans Attorney in Broward County
Helping Families in Boca Raton, Fort Lauderdale, & Plantation
Parenting plans, or child custody and visitation agreements, are often among the most emotionally charged and difficult parts of a divorce. This is especially true when a child has special needs. Determinations on joint custody, spousal and child support, legal custody and more are dependent on each family's situation. Any agreement must take into account a child's unique medical, social, psychological, and physical needs. Having guidance from an experienced attorney can make all the difference when crafting a fair child custody agreement.
At the Law Offices of Kelley A. Joseph, P.A., we help families with special needs create robust parenting plans including custody, visitation, financial support, and more. While disputes are inevitable, we strive to promote cooperation and manage parental conflict to create custody agreements that are in the best interest of children.
Why Choose Our Attorney for Your Parenting Plan?
Highly knowledgeable of complex child custody matters
Nearly 30 Years of family law experience
We offer clients free consultations
Straightforward, accessible legal services.
Types of Custody Agreements
There are two main types of child custody agreements: Legal custody and physical custody. Legal custody gives one parent power over choices such as medical, educational, and religious decisions, as well as important day-to-day activities. Physical custody refers to who the child will live with. A court may look at which parent has more experienced managing a child's needs and which parent may be better suited to provide for the special lifestyle modifications a child requires.
Factors in determining custody include:
A child's specific physical and emotional needs
The relationship of each parent to the child
The ability of each parent to provide for the child's special needs
The environment provided by each parent
Cases where both parents share physical or legal custody are known as joint custody agreements. When one parent is designated as the primary custodian it is known as sole custody. However, custodial responsibilities are not always split evenly. For example, parents may share joint legal custody while one parent retains sole physical custody. Every case is different, and our attorney can help you understand how custody may be determined in your situation.
"She has put my mind at ease... her team is amazing."

- Diana M.

"The best attorney I have ever known."

- Sonia F.

"She gave me her honest opinion about everything involving my case and guided me from start to finish."

- Yasmon J.

"She stayed several steps ahead... she is wicked smart and knows her field."

- Former Client
Child Support in Special Needs Cases
Once custody has been decided, a court will determine what kind of child support may be required. Child support is typically based on each parent's income and can vary greatly per the situation. It is also possible for one parent to provide alimony if necessary. The child's needs must be factored into support agreements and can include additional transportation costs, specialized medical care, specialized childcare, and more. More serious issues may also necessitate expensive, time-intensive solutions which must be taken into account by a plan.
Continue Reading
Read Less
Get Started With Our Experienced Advocate
Contact US Today
An Aggressive Litigator

Our trial-tested attorney is as confident in the courtroom as she is in mediation.

Decades of Experience

With almost 30 years of experience, Kelley A. Joseph is respected among the legal community.

A Straight-Shooter

Our attorney will speak honestly with you, treating you with respect and transparency.

Communication is a Priority

We value being accessible to you, and you'll be kept in the loop on the status of your case at every step.