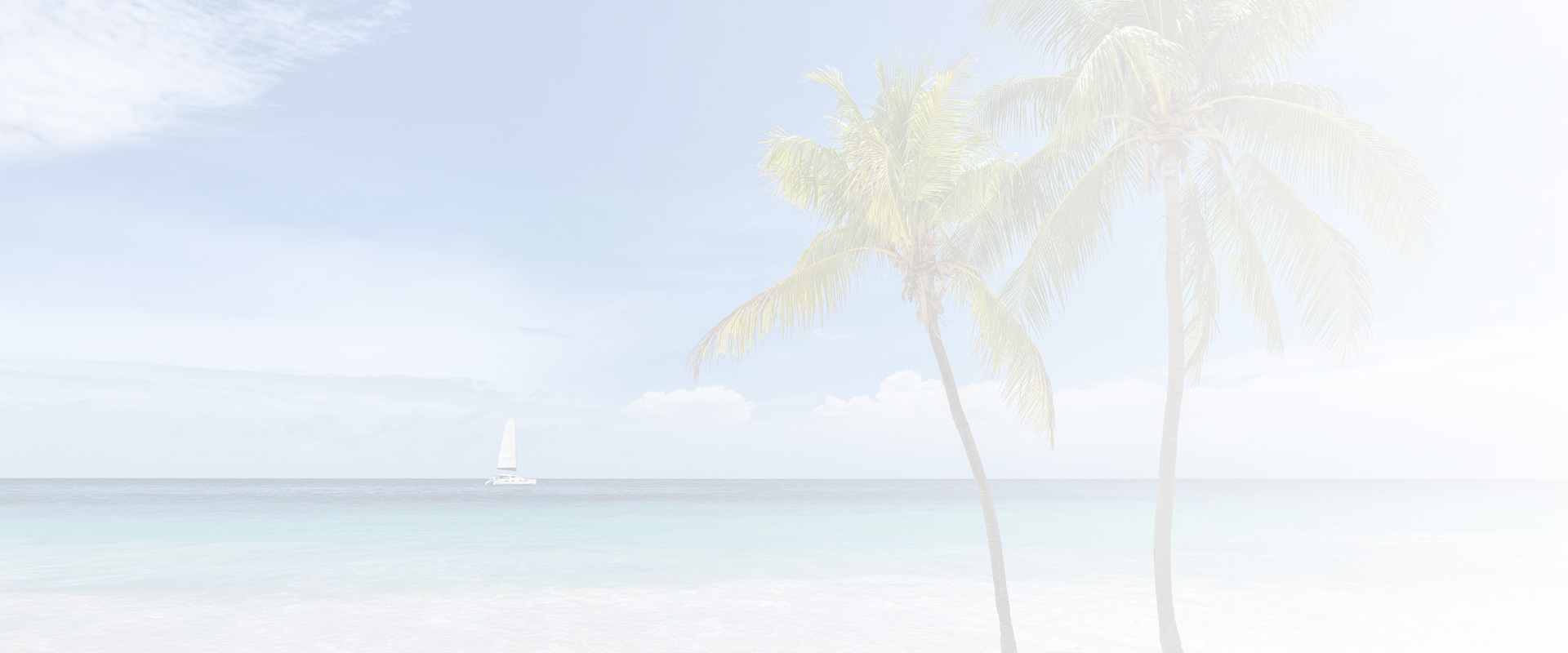 Divorce With Children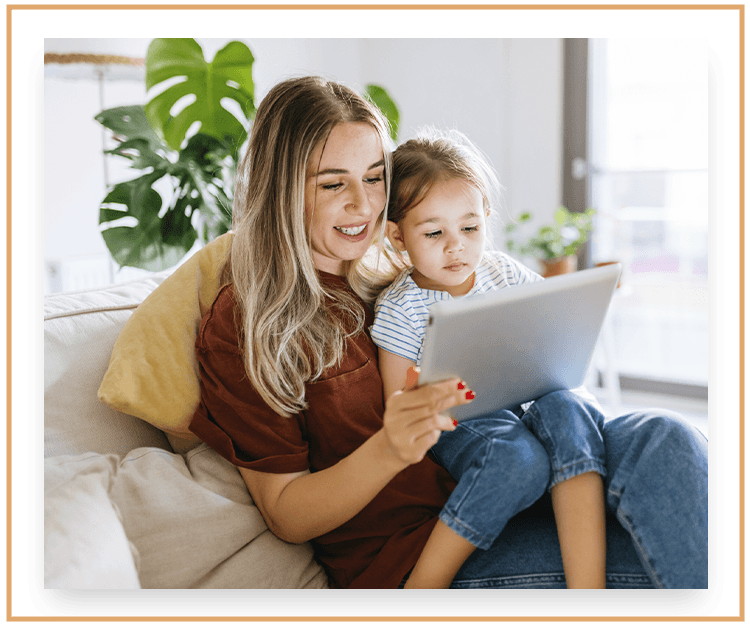 When The Divorce Process Impacts Your Children
When a divorce involves children, simple disputes can quickly become emotionally charged. Unfortunately, many parents lose sight of what the children might be thinking or worrying about. With more than 20 years of family law experience, our attorneys are well equipped to answer questions and provide valuable insight regarding the divorce process.
At the Law Offices of Kelley A. Joseph, P.A., we have extensive experience guiding Fort Lauderdale clients through divorce involving children. We understand the challenges that parents face while going through a divorce.
Guidance For Divorce With Children
With all of the emotionally charged disputes and financially turbulent negotiations, it is easy for parents to lose sight of children through the divorce process. We focus exclusively on guiding Florida clients through divorce, paying special attention to the needs of children. Even though the court has adopted the standard of "best interests of the children," it does little to address the emotional impact of a divorce and the issues that a child might face when the divorce is finalized. At the Law Offices of Kelley A. Joseph, P.A., we stand ready to help our clients understand how the proceeding might be viewed from a child's perspective.
It is our goal to answer your questions and provide guidance every step of the way.
Attorney Kelley A. Joseph intimately understands divorce with special needs children. After raising an autistic child herself, she understands the adjustments that need to be made and the legal challenges that await parents of special needs children through the divorce process.
Contact A Broward County Custody Lawyer
To learn more about how our firm can represent your interests and how divorce with children is inherently different than traditional divorce, schedule a consultation at our Plantation office. We can be reached by phone at (954) 280-6411 or online.
Get Started With Our Experienced Advocate
Contact US Today
An Aggressive Litigator

Our trial-tested attorney is as confident in the courtroom as she is in mediation.

Decades of Experience

With almost 30 years of experience, Kelley A. Joseph is respected among the legal community.

A Straight-Shooter

Our attorney will speak honestly with you, treating you with respect and transparency.

Communication is a Priority

We value being accessible to you, and you'll be kept in the loop on the status of your case at every step.