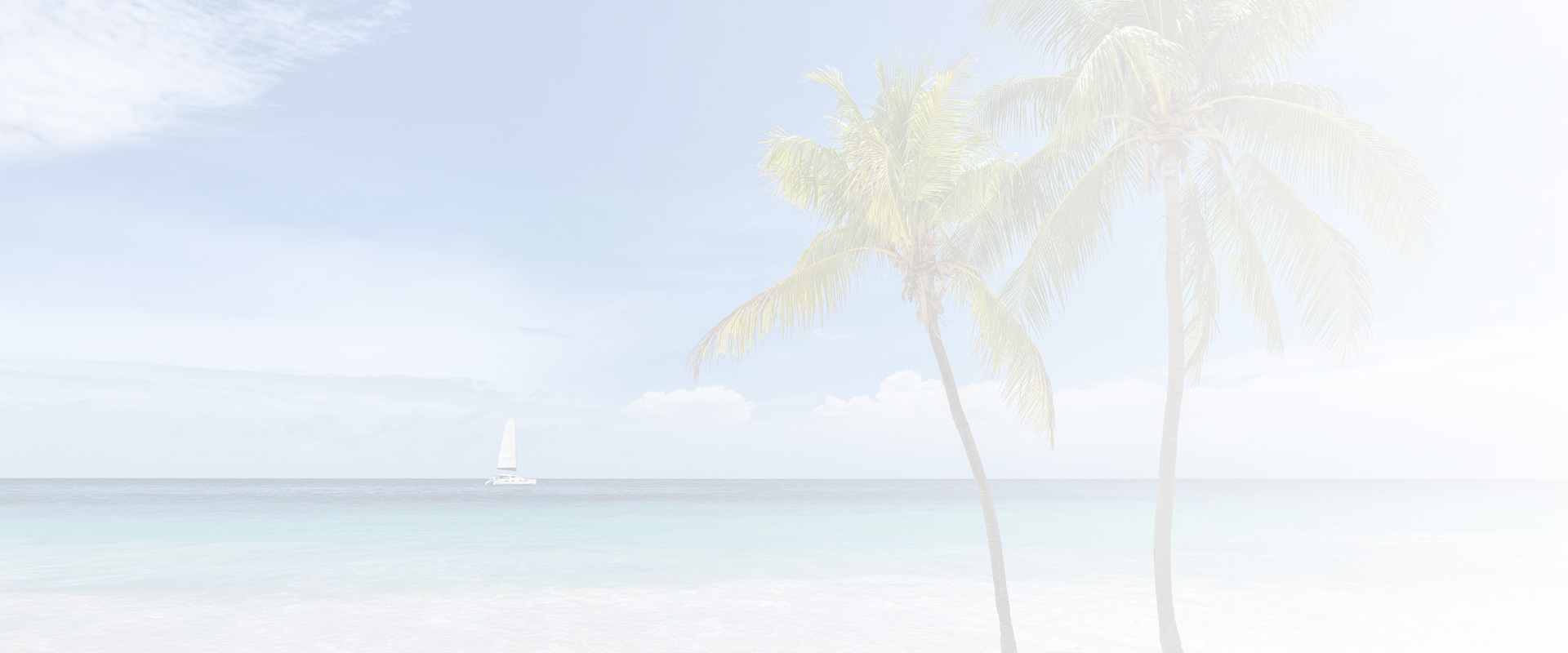 What Children Go Through In A Divorce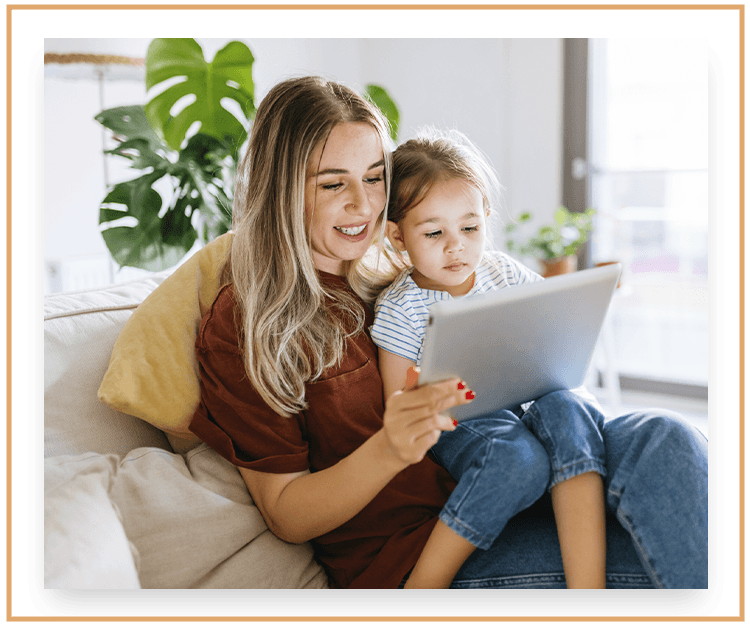 What Children Go Through In A Divorce
Divorce presents difficult challenges for the children involved. Even under the best of circumstances, they can easily become overwhelmed and anxious. As parents, it is important to focus on what can be done to nurture your children throughout the divorce process.
To minimize what children go through in a divorce and protect their best interests, it is crucial to work with a Florida attorney who has compassion, credentials and experience advocating on behalf of children in such cases. Contact us today to schedule a consultation by calling (954) 280-6411.
Kelly A. Joseph Is Experienced With Divorce And Child Custody Matters
Having been appointed by Florida courts as a guardian ad litem in more than 30 cases, Fort Lauderdale and Plantation attorney Kelley A. Joseph has worked with many children who are in the middle of divorce and family law disputes involving:
Child support issues
Child relocation due to parental move-away
What Children Need During Divorce
Most of all, children need both of their parents in their lives. It can be difficult for a noncustodial parent to remain active in the day-to-day activity of his or her children's lives, especially in the middle of a volatile, emotional divorce. Yet spending time with your children is never more important — they need to know that both of their parents love and support them.
A divorce is easier on children when their parents make an effort to get along with each other and avoid (intentionally or unintentionally) putting their children in the middle of arguments or difficult situations. It is especially important that parents do not use their children to relay messages. Under such circumstances, children may feel that they are expected to choose a side. You can do much to avoid this outcome by communicating directly and discreetly with each other.
Schedule An Appointment To Talk To Us About Your Concerns
To schedule a consultation with Plantation, Florida, child custody lawyer Kelley A. Joseph, contact us or call the Law Offices of Kelley A. Joseph, P.A..
"She has put my mind at ease... her team is amazing."

- Diana M.

"The best attorney I have ever known."

- Sonia F.

"She gave me her honest opinion about everything involving my case and guided me from start to finish."

- Yasmon J.

"She stayed several steps ahead... she is wicked smart and knows her field."

- Former Client
Get Started With Our Experienced Advocate
Contact US Today
An Aggressive Litigator

Our trial-tested attorney is as confident in the courtroom as she is in mediation.

Decades of Experience

With almost 30 years of experience, Kelley A. Joseph is respected among the legal community.

A Straight-Shooter

Our attorney will speak honestly with you, treating you with respect and transparency.

Communication is a Priority

We value being accessible to you, and you'll be kept in the loop on the status of your case at every step.