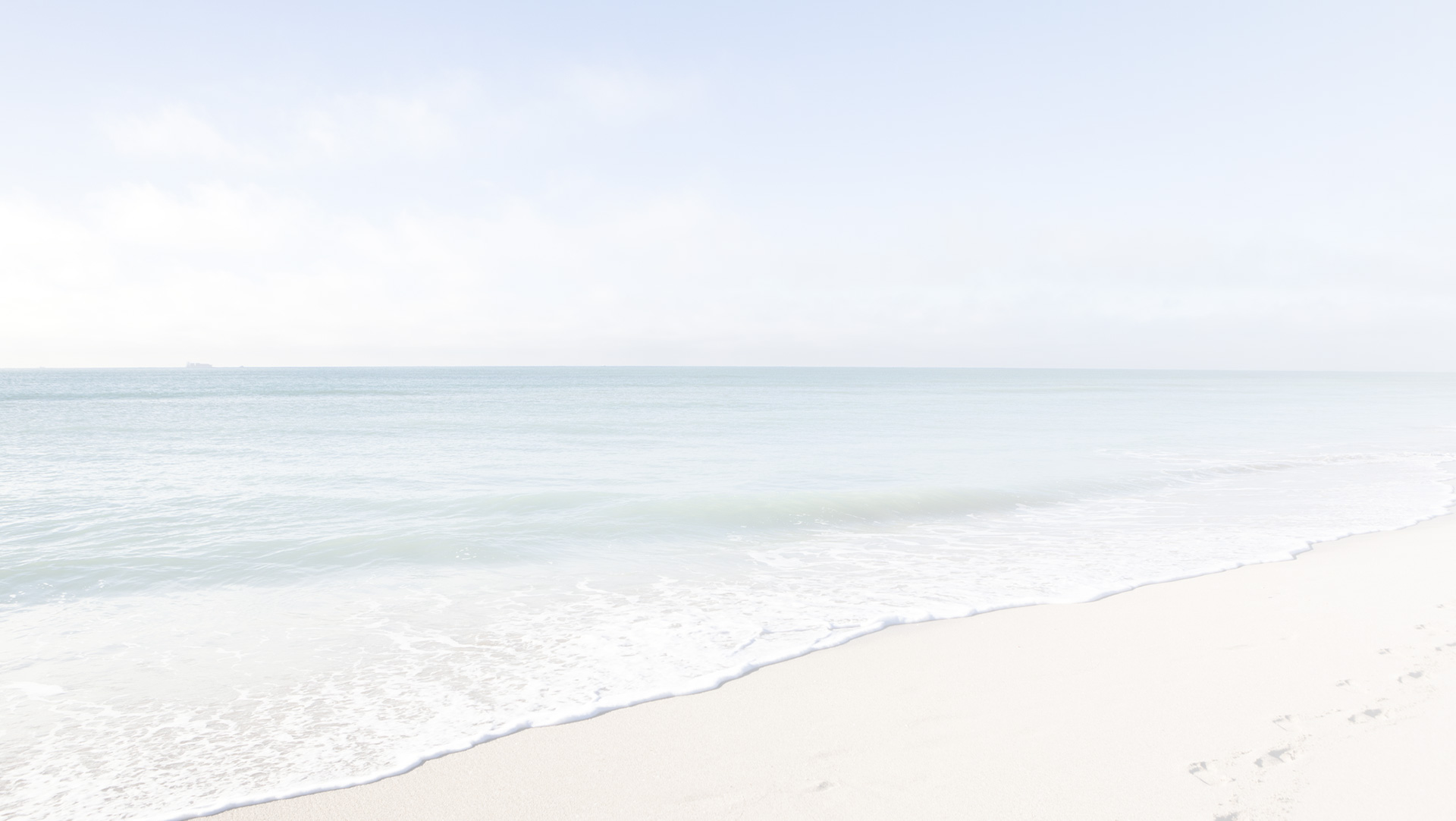 Trusted Guidance
In Family Law
You will get through this, and I will help every step of the way.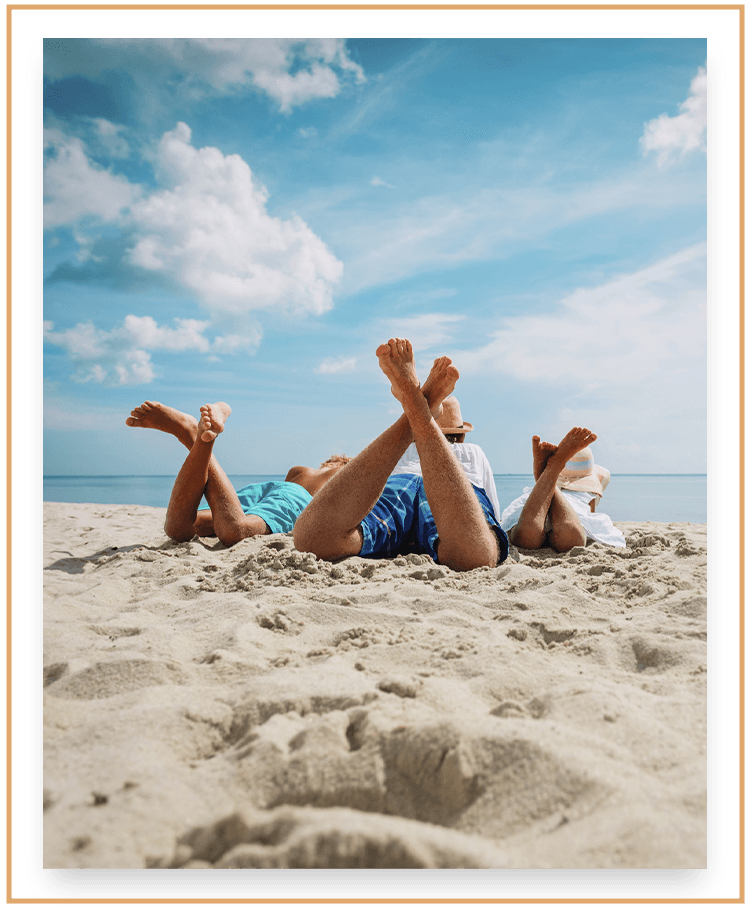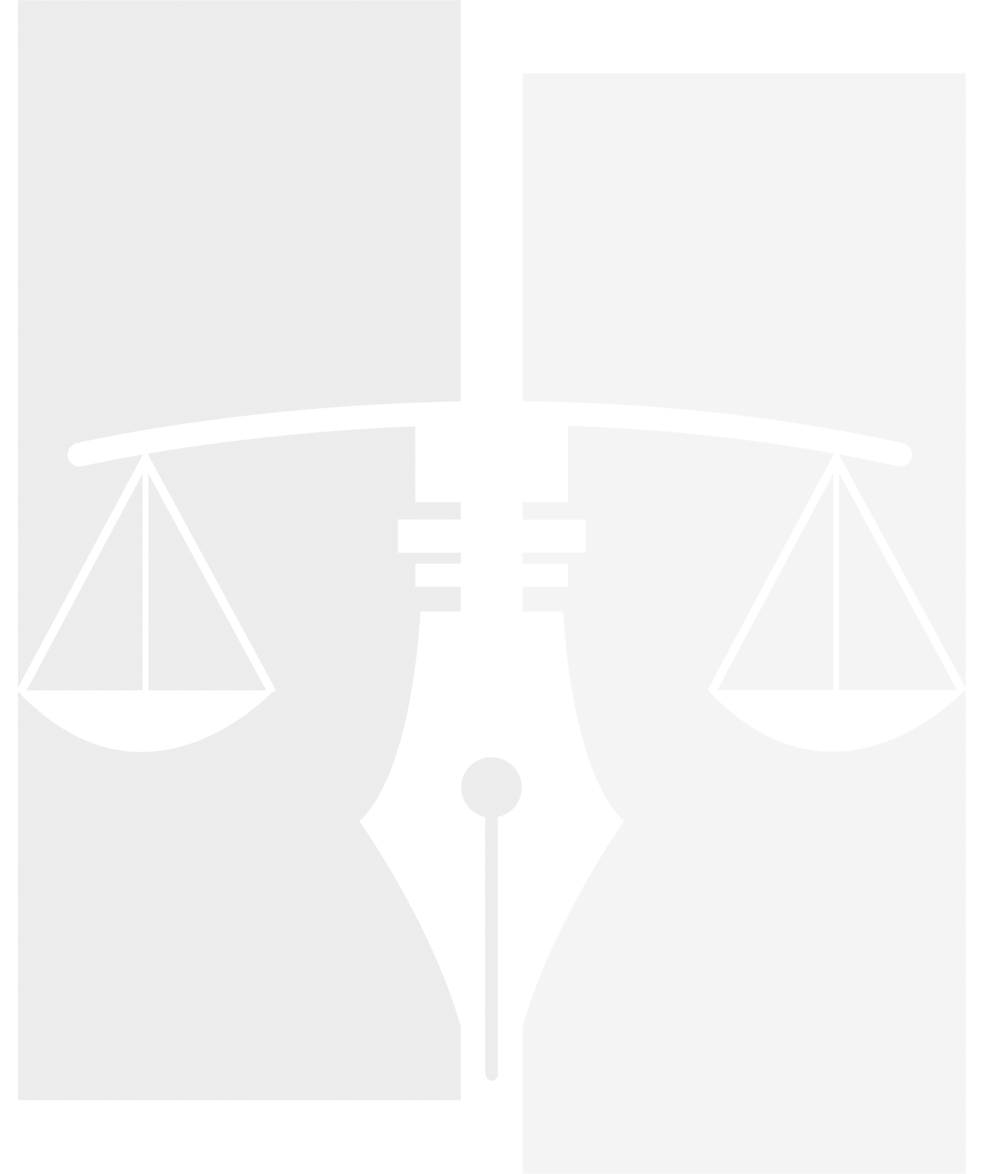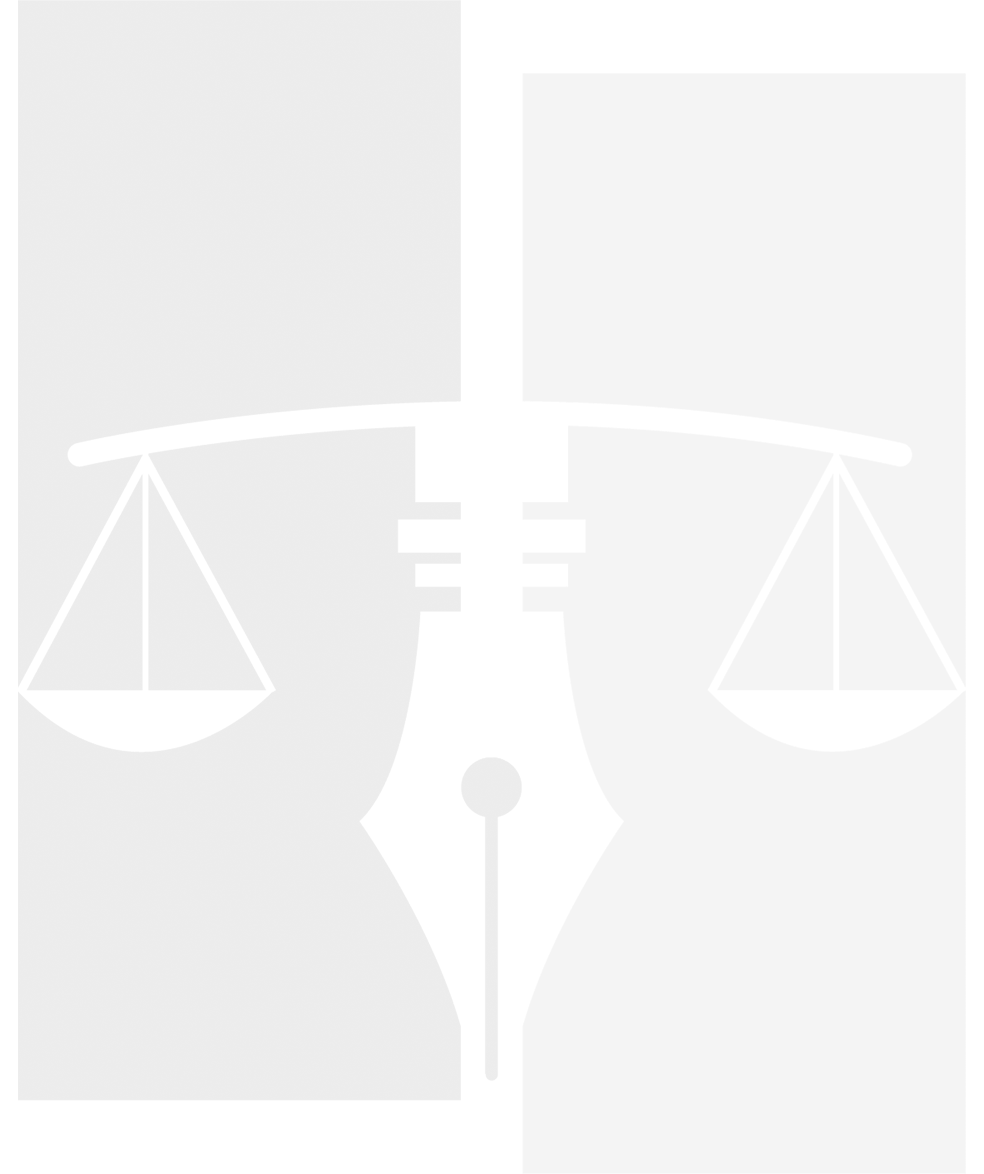 Broward County Family Law Firm
Whether it is a contentious custody case, an amicable separation, or somewhere in between, divorce and family law cases create challenging hurdles to overcome. At the Law Offices of Kelley A. Joseph, P.A., we can help you resolve these difficulties to create a brighter future. Backed by decades of experience, Ms. Joseph handles a full range of family law issues, from an uncontested divorce to those that involve millions of dollars in assets.
Our Broward County family law firm regularly helps clients resolve even the toughest of cases, such as divorce that involves a special needs child or complex property division arrangements. And in high-asset divorce cases in particular, we understand the need for discretion and quick, quiet resolutions.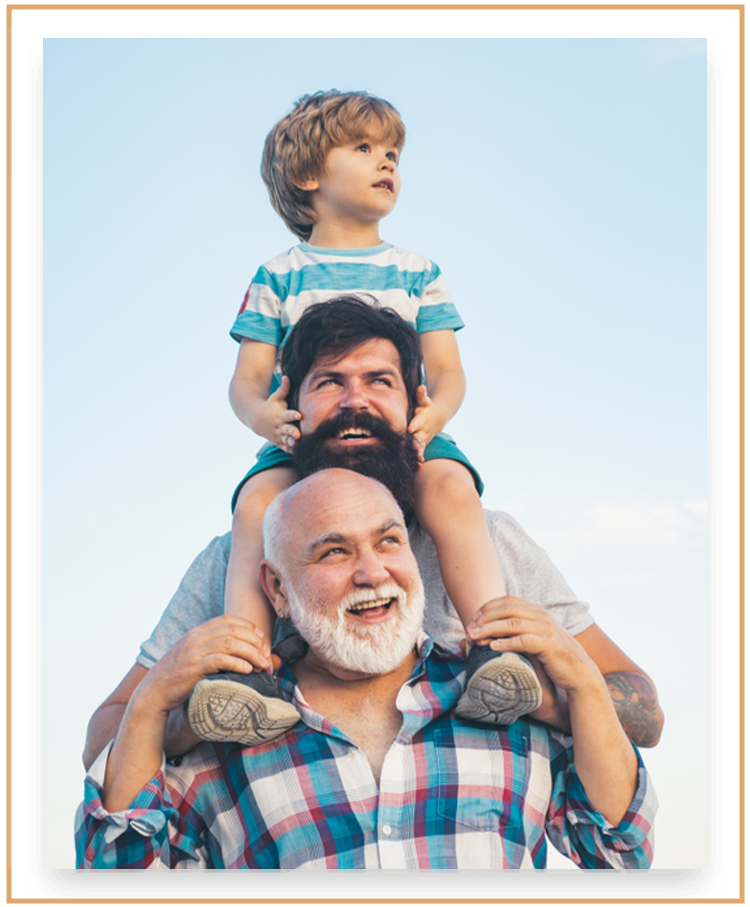 Over 25 Years' Experience in Family Law & High-Asset Divorces
Regardless of how legally complex your case may be, we understand that we are always dealing with emotionally charged issues. You need to work with a legal advocate who will be honest with you and remain easily reachable throughout your case. Ms. Joseph is a straight shooter who prioritizes being highly accessible for her clients. As a boutique law firm, we are able to provide the personable, one-on-one service that each client deserves. We are well-prepared to take the course of action that helps you get the best possible outcome, whether that means using traditional litigation or an alternative means such as mediation.
Call (954) 280-6411 to get started on your personalized solution. We offer complementary consultations.
"She has put my mind at ease... her team is amazing."

- Diana M.

"She gave me her honest opinion about everything involving my case and guided me from start to finish."

- Yasmon J.

"She stayed several steps ahead... she is wicked smart and knows her field."

- Former Client

"She treats her clients like family and works in your best interest no matter what the circumstances."

- Former Client
Recognized For Excellence
Our Awards & Associations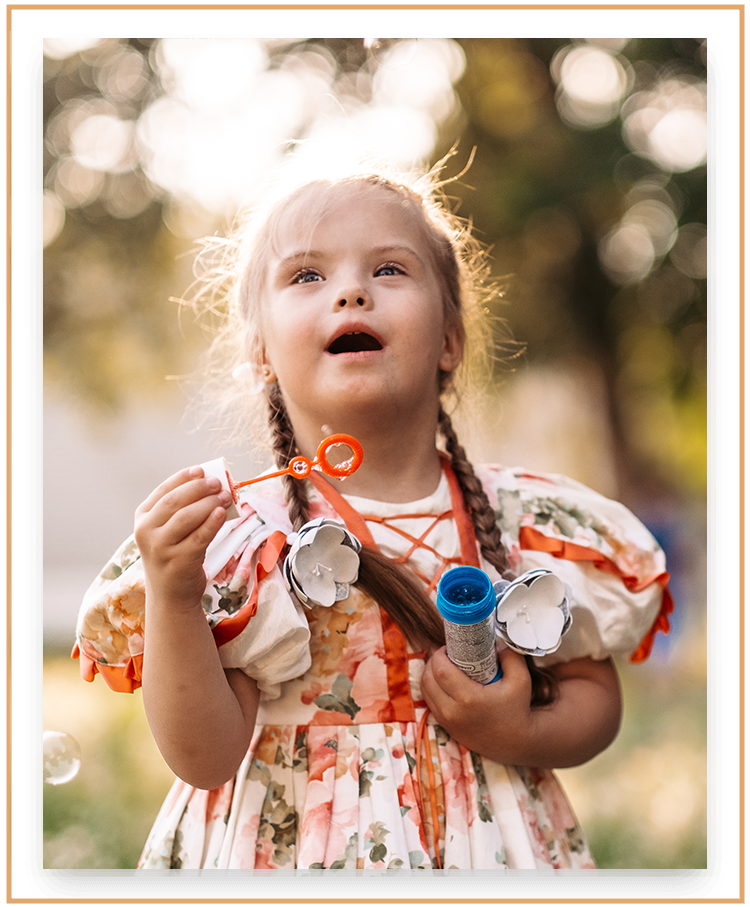 Read Our Five-Star
Client Testimonials
See how Kelley A. Joseph has made a difference in our client's lives.
Read More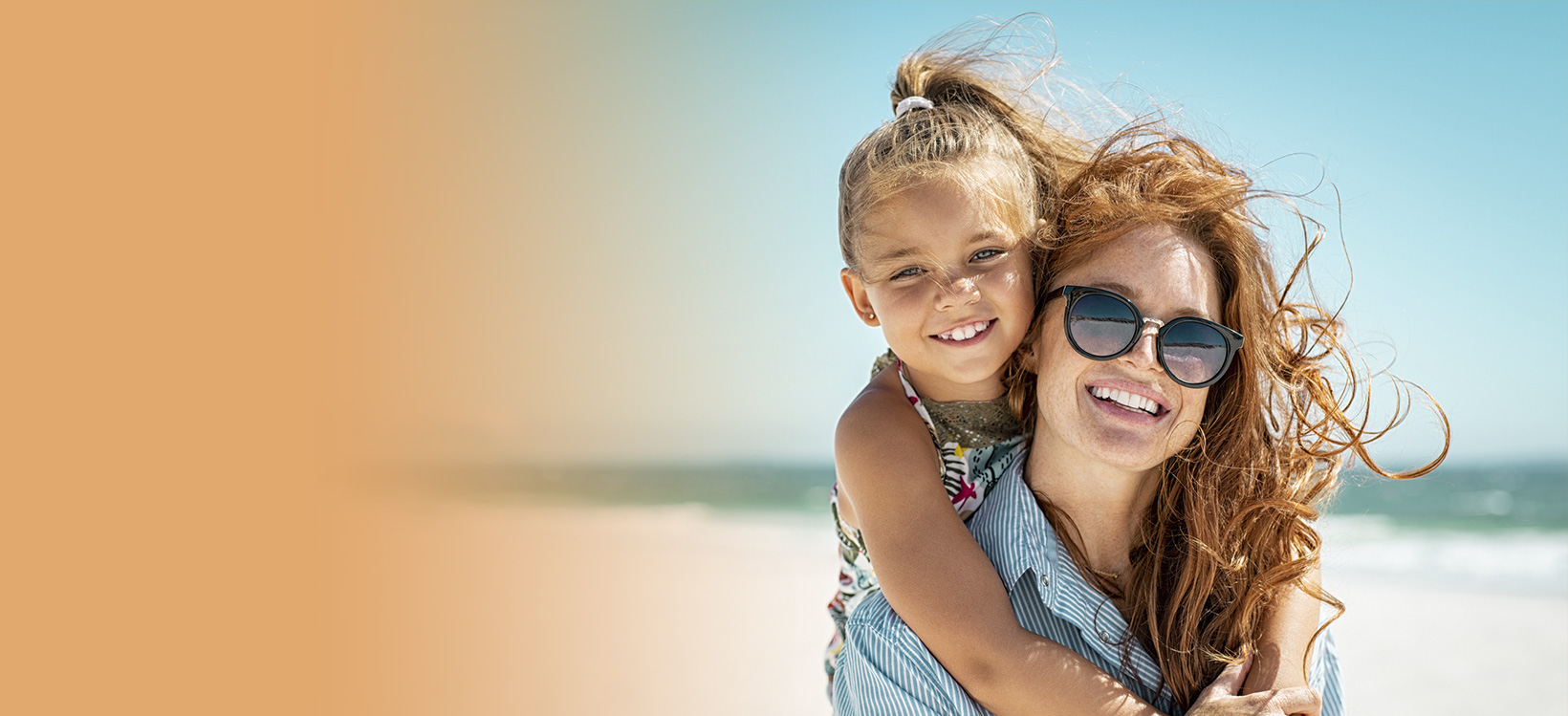 Work with a Highly Rated Attorney
Ms. Joseph has developed a unique skillset based on empathy and a commitment to client service. She has been recognized for high client satisfaction in many reviews and testimonials and by the American Institute of Family Law Attorneys. While our Broward County family law firm has the sophistication to take on any matter, we are still small enough to ensure that you will benefit from the responsive, effective service you need during this important transition in your family life.
We are also selective about the cases we take on. If we agree to represent you, you can be confident that you will have the fully attentive, passionate, and skilled representation you deserve.
See for yourself why our Broward divorce lawyer comes so highly recommended. Call (954) 280-6411 to start with a free consultation.
Help for Complex Child Custody Cases in Plantation, Fort Lauderdale, & Boca Raton
Ms. Joseph is passionate about helping families successfully navigate child custody cases to protect their children's well-being. As a lawyer with significant experience advocating for families who have children with autism, and as the mother of an autistic child herself, Ms. Joseph frequently helps clients resolve complicated parenting plans, relocation cases, custody modifications, paternity, and more.
Ms. Joseph is often appointed by the judges in Broward County to serve as a court-appointed family court guardian ad litem, where she makes recommendations for the court on custody matters for minor children.
Continue Reading
Read Less
Frequently Asked Questions
We'll Be Your Resource
I Have My Own Questions. Where Should I Seek Answers?

Abundant information about divorce is available in materials available to the public in many forms. However, there is no substitute for personalized counsel. Law Offices of Kelley A. Joseph, P.A. welcomes the opportunity to answer your questions in a customized way. To schedule a consultation, call

(954) 280-6411">

(954) 280-6411

or send

an email inquiry

through this website.

When Is a Former Spouse Able to Get an Award of Alimony (Often Known as Spousal Support or Maintenance)?

Spousal maintenance in Florida is determined on a case-by-case basis and may be:

Rehabilitative (lasting just long enough for the receiving spouse to get back on her or his feet)
Durational (lasting for a specified length of time)
Permanent (lasting for a lifetime or perhaps until retirement assets become available)

Nonetheless, there is no set formula that applies, as in the case of child support. Also, support amounts may be modified later if the receiving party remarries or if one or both ex-spouses have significant changes in circumstances.

Note that alimony (spousal support) has been a contentious issue in Florida for some time, with significant legislative proposals on record about ending so-called "permanent alimony." These proposals have not become law. However, there is no guarantee that a family law court will award alimony of any amount or for any length of time. A skilled family law attorney is an important advocate for anyone going through divorce.

Does Florida Allow for Equal Parenting Time for Parents After Divorce?

Florida courts require a parenting plan that spells out how parents will divide the following:

Day-to-day care responsibilities
Time spent with a child (time sharing)
Decision-making for health care, education and activities

The parenting plan should also specify how parents will communicate. If parents arrive at an acceptable agreement, the court will likely approve of it. If not, the court will decide. Time sharing may not be 50-50 but should take into account weekly schedules during school time; weekends; holidays and school breaks; and overnights with each parent. Enforcement or modifications may be necessary after a parenting plan is in effect.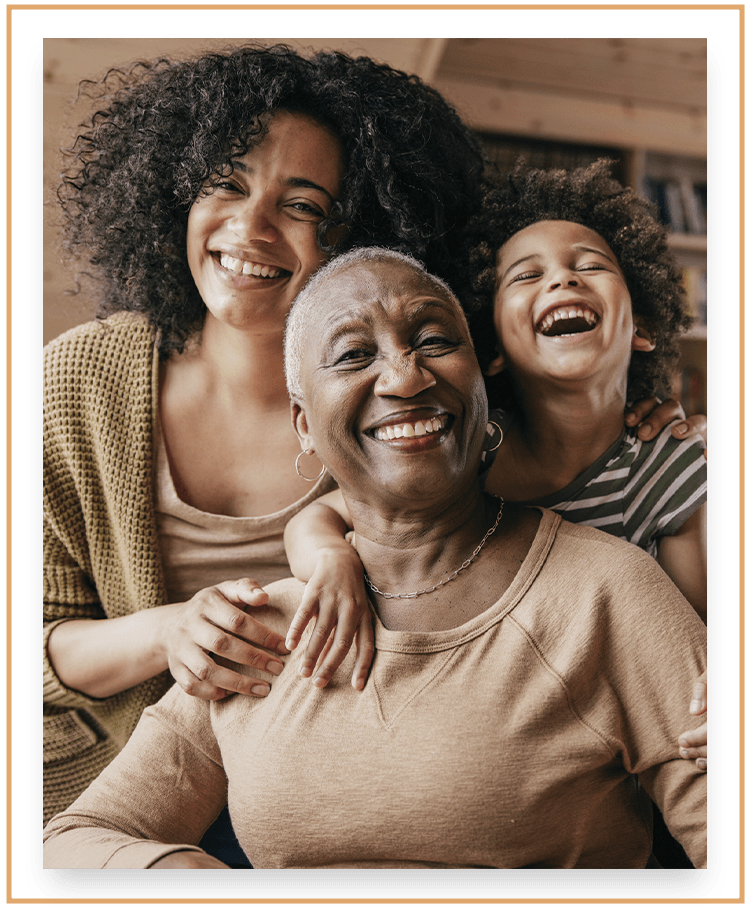 What Sets Us Apart
Why Choose Kelley A. Joseph?
An Aggressive Litigator

Our trial-tested attorney is as confident in the courtroom as she is in mediation.

Decades of Experience

With almost 30 years of experience, Kelley A. Joseph is respected among the legal community.

A Straight-Shooter

Our attorney will speak honestly with you, treating you with respect and transparency.

Communication is a Priority

We value being accessible to you, and you'll be kept in the loop on the status of your case at every step.
Read Our
Recent Blogs
Tips, News & Updates