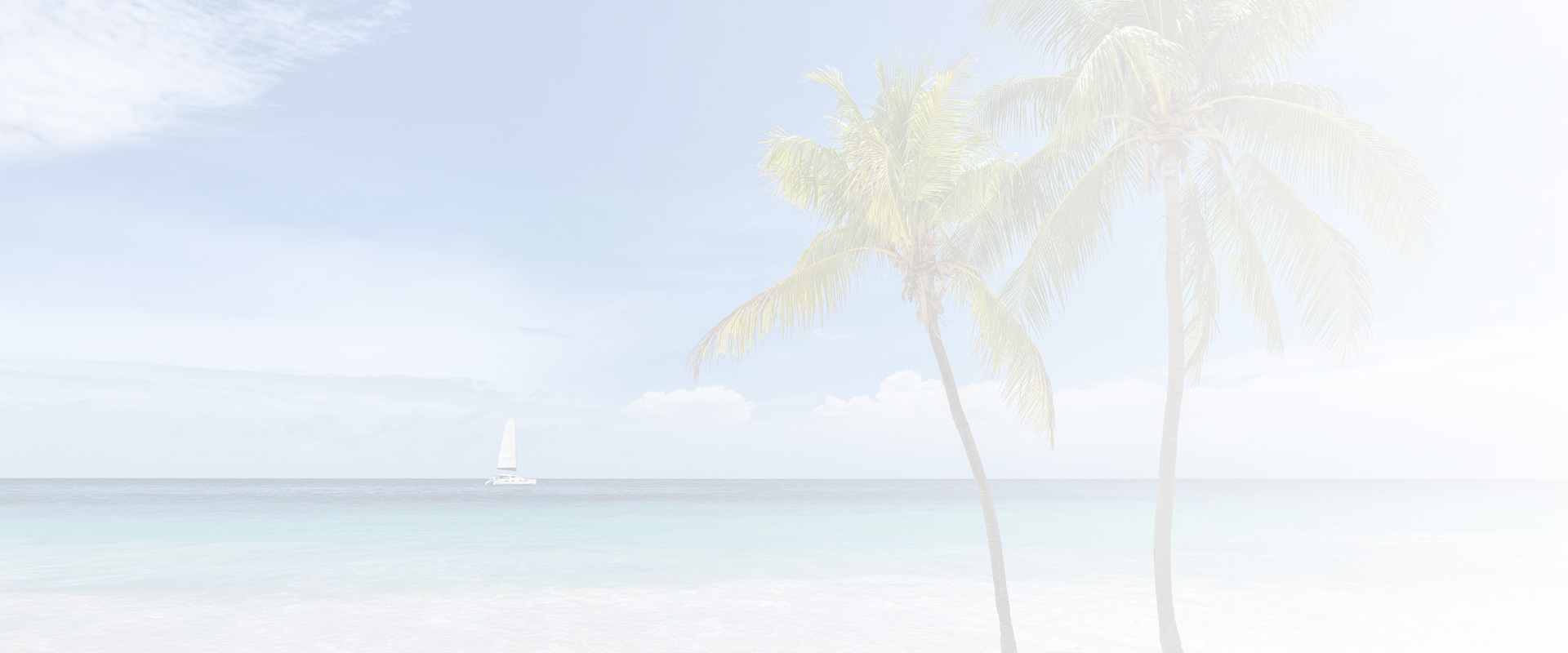 Divorce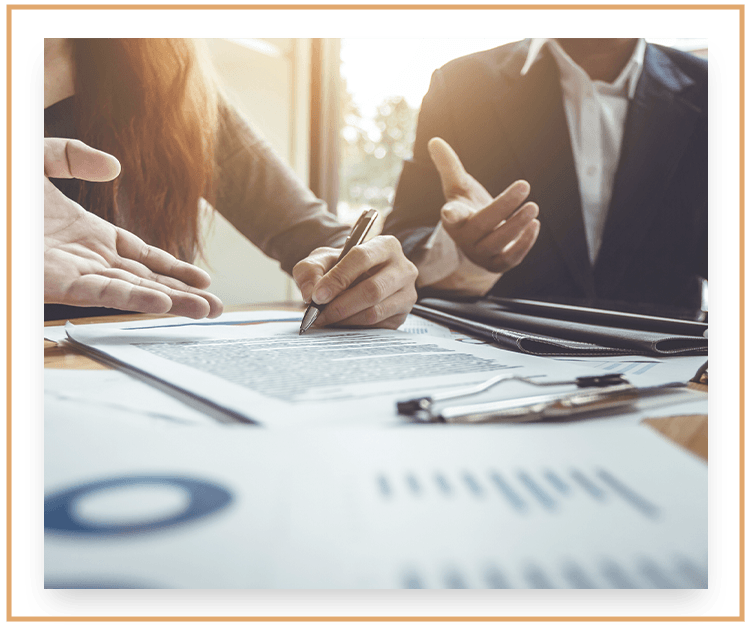 Broward County Divorce Attorney
If you are facing a divorce, you need an attorney who will protect your interests, who will bring you through the process as efficiently and painlessly as possible, and who will be available to you throughout the process.
At the Law Offices of Kelley A. Joseph, P.A., we will guide you through the process of filing for divorce and navigating the issues so that you understand what's happening at every step. We will defend your interests fiercely, but we never forget that your satisfaction is our No. 1 goal, so we do everything possible to get you through the process as efficiently and amicably as possible.
Facilitating Resolution By Thorough Preparation
With the multiple complex issues, substantial assets and the potentially volatile emotions involved, it is easy to understand why so many divorce proceedings result in protracted litigation. However, divorce litigation could have a terribly negative impact on your children. It also has the tendency to destroy the working relationships that you will need to maintain with your spouse.
You will have the rest of your life to implement your parenting plan, time sharing, child support and spousal maintenance agreements with your ex-spouse. We know that the tone of the divorce can set the tone for these interactions for decades to come.
"I prepare all of my cases as if they are going to trial; not because I think they will, but because this is the best way to resolve divorce issues outside of trial. By coming to the negotiation table thoroughly prepared, I am able to negotiate more effectively toward resolution with the other side. When a case does need to go forward to litigation, I use my extensive experience to get results. I can help you resolve the issues in your divorce efficiently while making sure your interests are protected." ∙ Plantation Divorce Attorney Kelley A. Joseph
A Full-Service Firm Providing Skilled Guidance For All Divorce Matters
Many lawyers only take on the simplest legal issues for their clients or take uncontested divorce cases. When divorce issues become more difficult, they hand their clients off to another lawyer when a complicated matter arises.
At the Law Offices of Kelley A. Joseph, P.A., we will see your case through to the end. We have good relationships and experience working with a wide range of experts, including financial experts, psychological experts and vocational rehabilitation experts, so that we can gather the appropriate information to manage even the most difficult family law case.
We have the experience, resources and skill to handle some of the most complicated matters that can arise in your divorce, such as:
"She has put my mind at ease... her team is amazing."

- Diana M.

"The best attorney I have ever known."

- Sonia F.

"She gave me her honest opinion about everything involving my case and guided me from start to finish."

- Yasmon J.

"She stayed several steps ahead... she is wicked smart and knows her field."

- Former Client
Make Sure You Are Prepared For Your Divorce
Divorce preparation is critical. Once a divorce petition has been filed, joint bank accounts will be frozen. Making sure you have the resources necessary without running afoul of the law will help you financially support yourself during divorce. Other strategic matters may also be necessary, especially in a complex divorce.
Because divorce is an inherently stressful process, we recommend making sure a support network is in place before you initiate proceedings. Even the most well-balanced individuals are likely to be shaken by divorce. This should ideally be a professional, rather than family or friends. A therapist can help you manage your emotions in a safe environment.
Continue Reading
Read Less
Get Started With Our Experienced Advocate
Contact US Today
An Aggressive Litigator

Our trial-tested attorney is as confident in the courtroom as she is in mediation.

Decades of Experience

With almost 30 years of experience, Kelley A. Joseph is respected among the legal community.

A Straight-Shooter

Our attorney will speak honestly with you, treating you with respect and transparency.

Communication is a Priority

We value being accessible to you, and you'll be kept in the loop on the status of your case at every step.