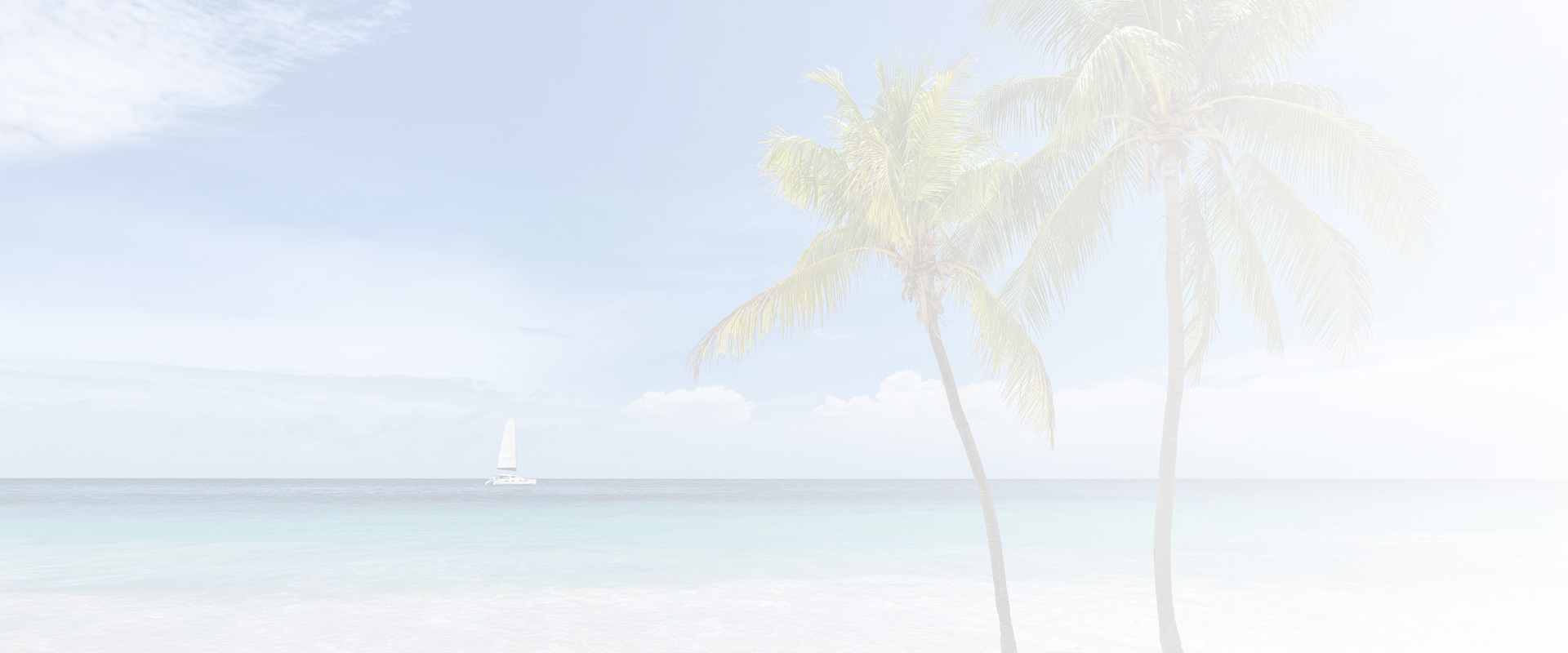 Long-Distance Parenting Plans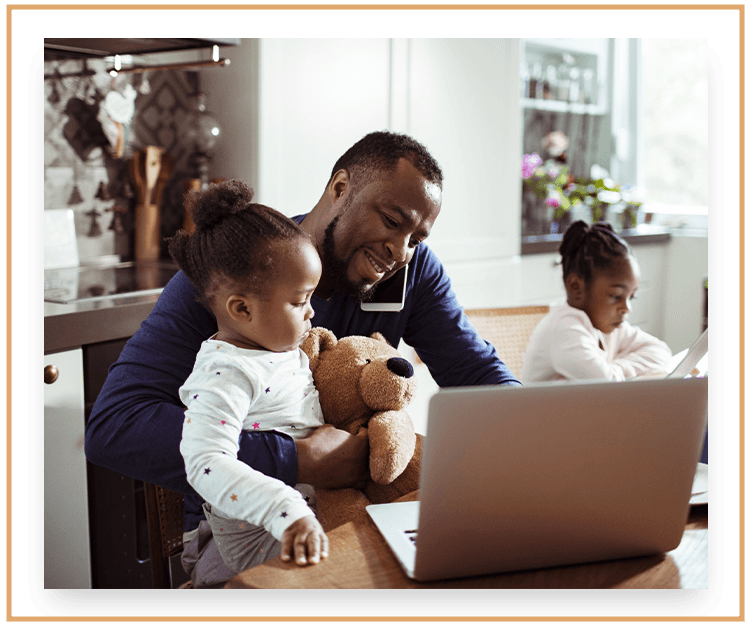 Long-Distance Parenting Plan Attorney in Broward County
Talk to Our Lawyer in Boca Raton, Fort Lauderdale, & Plantation About Relocation Plans
As difficult as it is to walk through a child custody case, the good news is that in Florida, it is now usually up to the parents to determine what their time-sharing and parenting plans will be. Of course, if matters devolve into a bitter legal battle, then a judge may have to step in and decide what is in the best interests of the child, with precious little time to get to know the child and their situation. It used to be the norm for a judge to make these momentous decisions, however, so now that you have the opportunity to make sure that you, your child's parents, can craft the terms of your own parenting plan arrangement, we want to help you take full advantage of this opportunity.
At the Law Offices of Kelley A. Joseph, P.A., we bring decades of experience to each family law case we handle, always devoted to advocating for children's well-being. In fact, our lawyer has spent over 25 years in family law and also serves as a court-appointed guardian ad litem. Whether she is representing a client who hired her or is selected by a family court judge, she is continually and passionately advocating for children's interests and welfare. If you or your ex (or soon-to-be ex) have a complex child custody case that involves relocation, we are ready to help you.
Don't wait to get answers and guidance for your long-distance parenting plan. Request your free consultation online today or call (954) 280-6411.
The Unique Challenges of a Long-Distance Parenting Plan
When parents are moving at least 50 miles away from each other, then it's considered a relocation case. In crafting a plan that covers both decision-making responsibilities and time sharing, you face the additional difficulties of long-distance travels and of each parent's access to the child when they're away. For the time-sharing portion of the plan, you would need to spell out the logistics of how children would travel between your homes, which school district they would be in, and more. You would also have to outline how each parent is allowed to communicate to each child when they're at the other parent's place.
A long-distance parenting plan is only possible in cases where:
Both parties prove they're willing and capable of co-parenting together
Both parties can agree to the majority of, if not all of, the terms of the parenting plan
There is no history of child abuse, domestic violence, or abuse of drugs or alcohol
When co-parenting has to be managed between far locations, it can be extraordinarily difficult to nail down the nitty gritty details of how to participate in how a child is raised. In order to keep things amicable, and to ensure that an arrangement is one that a family judge would sign off on, it is imperative that you work closely with a highly experienced and trusted attorney.
"She has put my mind at ease... her team is amazing."

- Diana M.

"The best attorney I have ever known."

- Sonia F.

"She gave me her honest opinion about everything involving my case and guided me from start to finish."

- Yasmon J.

"She stayed several steps ahead... she is wicked smart and knows her field."

- Former Client
Request Your Free Child Custody Consultation Today
Again, this is for situations where parents are able to support each other as co-parents, ensuring that each child has the time and communication with each parent that the child needs to strengthen their bond with each parent. If you have concerns on that count, or if you are ready to start discussing how to make your long-distance arrangement work, please don't hesitate to reach out to the Law Offices of Kelley A. Joseph, P.A. today. We are honored to help our clients in Boca Raton, Fort Lauderdale, Plantation, and beyond to successfully navigate their child custody matters.
Call (954) 280-6411 today or send us a message online to discuss your legal options with a Broward County long-distance parenting plan lawyer.
Continue Reading
Read Less
Get Started With Our Experienced Advocate
Contact US Today
An Aggressive Litigator

Our trial-tested attorney is as confident in the courtroom as she is in mediation.

Decades of Experience

With almost 30 years of experience, Kelley A. Joseph is respected among the legal community.

A Straight-Shooter

Our attorney will speak honestly with you, treating you with respect and transparency.

Communication is a Priority

We value being accessible to you, and you'll be kept in the loop on the status of your case at every step.