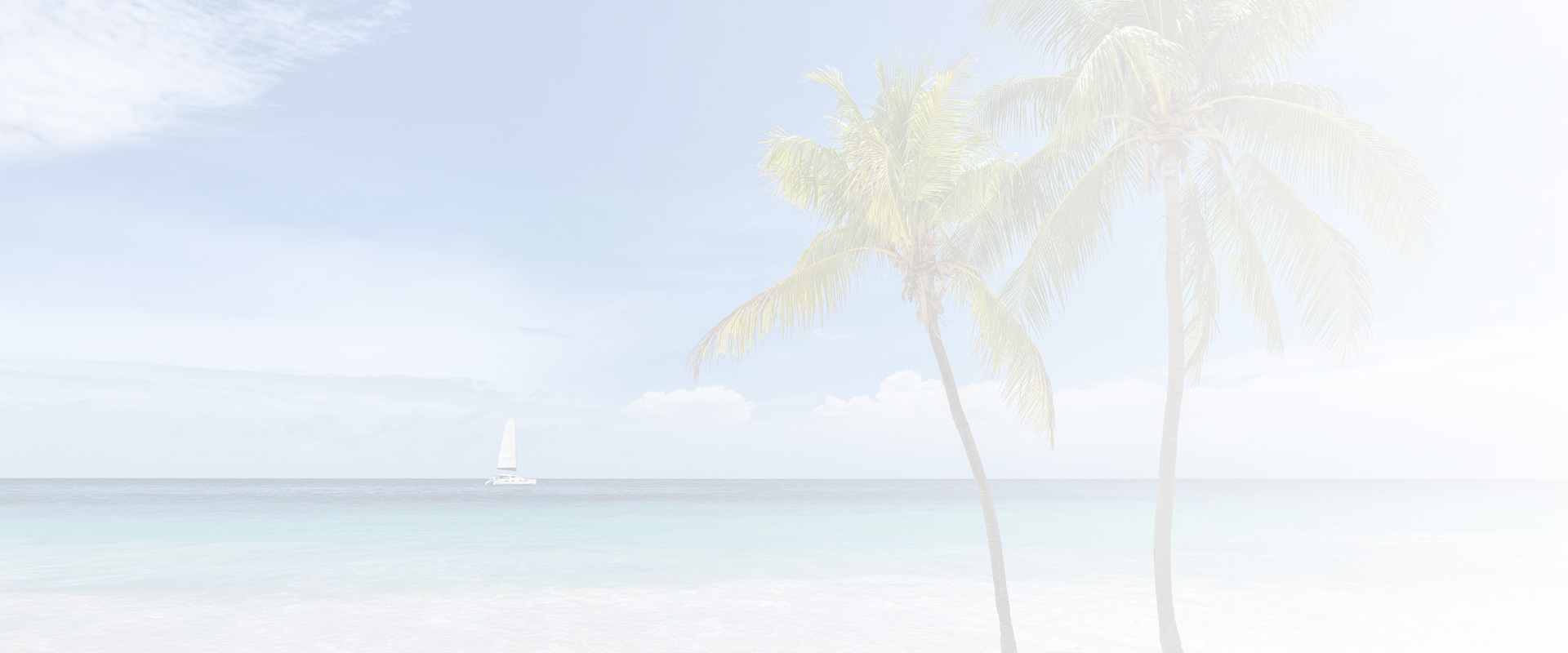 Division Of Assets In High Net Worth Divorce
Division Of Assets In A High Net Worth Divorce
The division of assets is often a contentious issue in divorce because their allocation can have a significant impact on your life after divorce. Possessions that hold personal meaning can make the property division process even more challenging.
In a high net worth divorce, the allocation of property will set the stage for the financial future of the individuals involved. It is important that this process be handled properly. Having a knowledgeable lawyer on your side is critical.
At the Law Offices of Kelley A. Joseph, P.A., we are familiar with the complex financial issues that arise in divorce, and we are adept at providing guidance on the division of considerable assets to high net worth individuals.
When you retain our firm, we will walk you through the valuation process and review the financial ramifications associated with the following types of assets:
Businesses and other professional practices
Vacation and investment properties
Future pension, 401(k) and other retirement accounts
Stocks, options, bonds, trusts and bank accounts
Valuable fine art including paintings, sculpture and ceramics
Collectible vehicles including cars, boats and motorcycles
We will work with you to develop a plan for your assets. We will make sure you understand the financial ramifications involved. We start by valuing your assets.
The Importance Of Accurate Asset Valuation
The allocation of assets is about much more than deciding who will get what. To ensure the assets are handled fairly in divorce, we must identify their value at the beginning of the marriage as well as at the end. This is especially important with businesses, whose value may be influenced by factors such as accounts receivables and business debts, including tax obligations.
People choose our firm because they know we are committed to thorough preparation. When evaluating the value of assets, we utilize appraisers, accountants and other financial experts to ensure we have a valuation that is strong enough to hold up in litigation. We are able to take an aggressive stance when establishing values because we are confident in our preparation.
Uncovering Hidden Assets
Unfortunately, it is not uncommon for a spouse to attempt to conceal assets during the divorce process. We are familiar with the tactics used to hide money and other investments by divorcing spouses. We are adept at uncovering hidden assets by using tracing and forensic accountants to track down these assets and have them included as part of the marital estate.
"She has put my mind at ease... her team is amazing."

- Diana M.

"The best attorney I have ever known."

- Sonia F.

"She gave me her honest opinion about everything involving my case and guided me from start to finish."

- Yasmon J.

"She stayed several steps ahead... she is wicked smart and knows her field."

- Former Client
The Advantage Of Negotiating A Property Settlement
In contentious divorces, it can be tempting to throw up your hands and go to court to litigate these issues, but there are reasons why you should wait.
The first obvious reason is the cost. It is expensive to litigate. You already know this.
The second reason is control. Negotiating a division of property enables you to stay in control of the outcome. When you litigate property division matters, you put a judge in charge who does not care about your individual circumstances. A judge's only concern in property division matters is to ensure that property is divided fairly. This does not necessarily mean equally.
Continue Reading
Read Less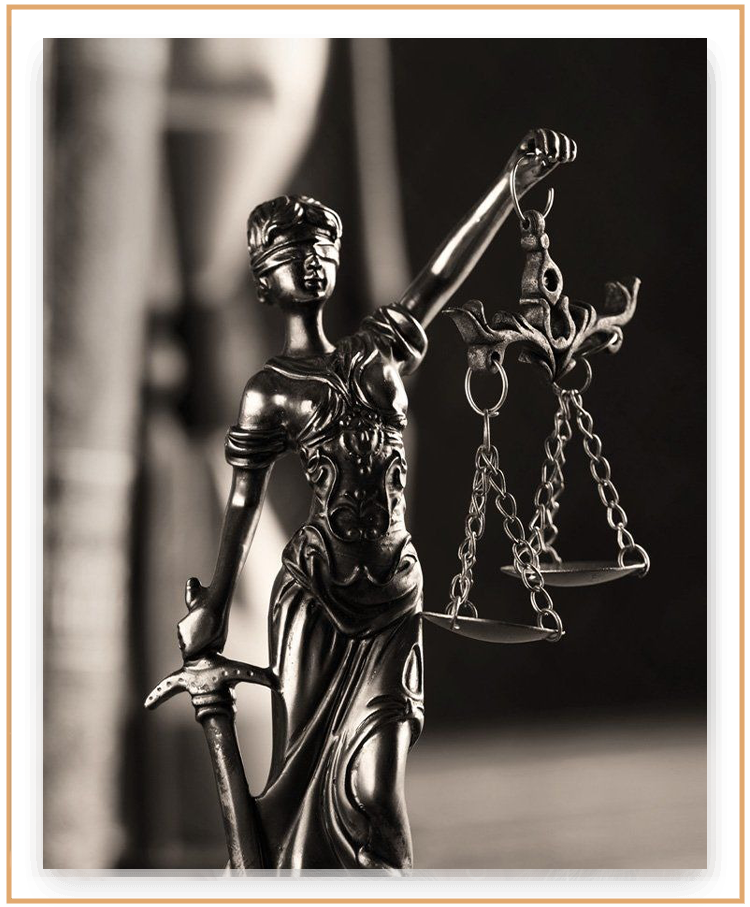 Get Started With Our Experienced Advocate
Contact US Today
An Aggressive Litigator

Our trial-tested attorney is as confident in the courtroom as she is in mediation.

Decades of Experience

With almost 30 years of experience, Kelley A. Joseph is respected among the legal community.

A Straight-Shooter

Our attorney will speak honestly with you, treating you with respect and transparency.

Communication is a Priority

We value being accessible to you, and you'll be kept in the loop on the status of your case at every step.