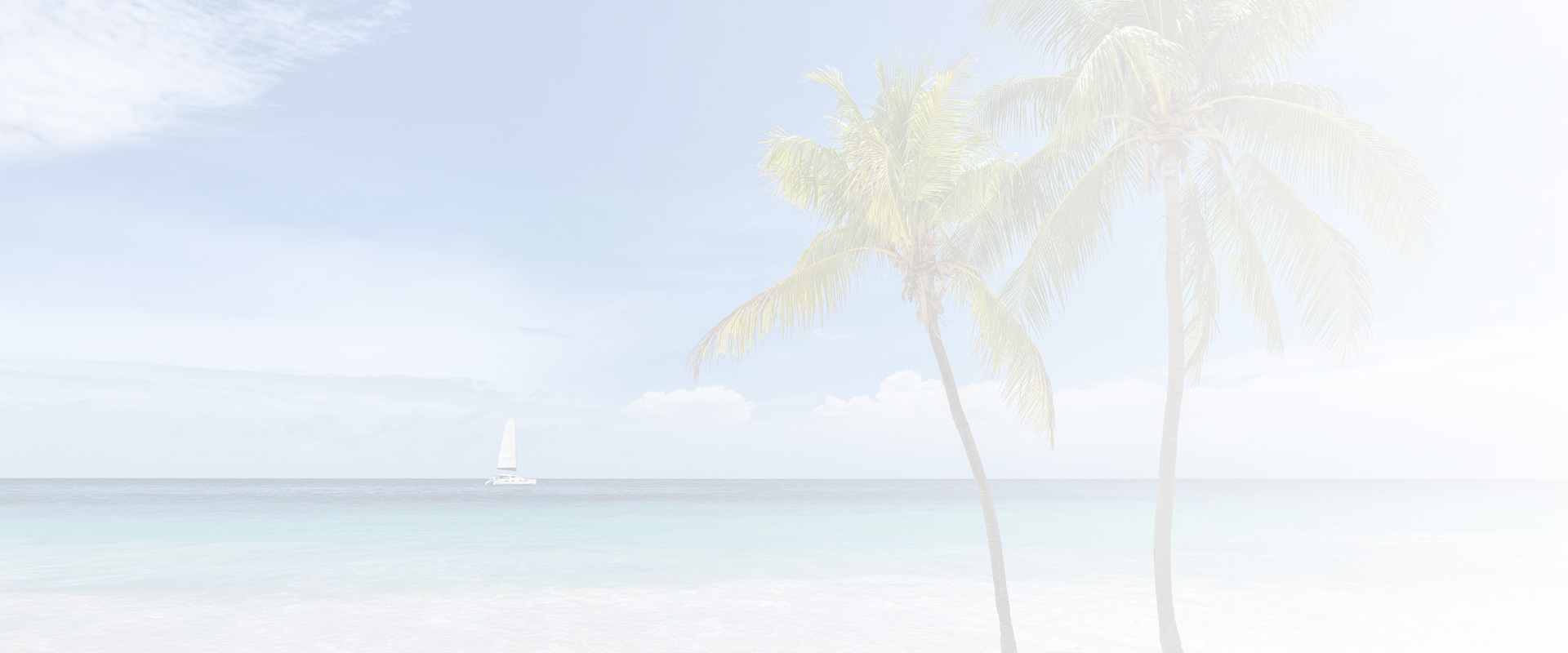 Modification And Enforcement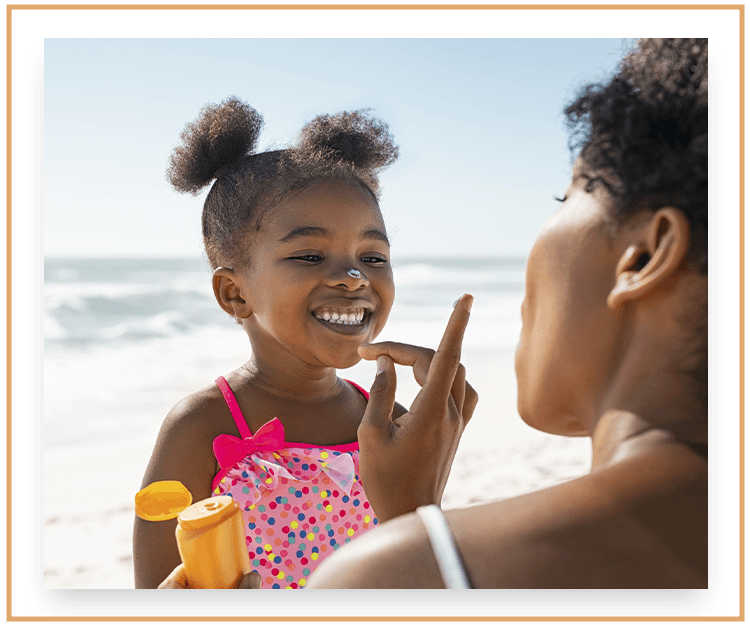 Post-Divorce Modifications And Enforcement
Modifying or enforcing a divorce decree is never simple. Whether a divorce decree is needed to be enforced because one of the spouses is not living up to his or her expectations, or the decree needs to be modified because of changed circumstances, it is essential to work with an attorney who knows how to reach the best outcome for you and is committed to helping you through the entire process.
As a solo practitioner, Fort Lauderdale and Plantation divorce order modification attorney Kelley A. Joseph at Law Offices of Kelley A. Joseph, P.A., focuses on providing the best client service possible in her law practice. She will walk you through every aspect of divorce modification or enforcement, making sure that you get the best results possible. Contact us today to schedule a consultation.
What Can Be Modified
Although a divorce decree is supposed to be followed by both parties in a divorce, and it is meant to be treated as permanent, it is not carved in stone. When the personal or financial circumstances of one party or the other change substantially, the original divorce decree can be amended to reflect the change.
Divorce decrees can be modified regarding issues that include:
Child custody matters — Time sharing and parenting plans can be revisited for a number of reasons, including relocation, job changes or if the custody situation presents a danger to the well-being of the children.
Spousal support — Alimony/spousal support can also be modified.
Child support — A substantial change in financial circumstances or a change in the custody arrangement can justify a review of a child support order.
Substantial Change of Circumstances Can Include:
Change in location
Change of employment
Loss of employment
Promotion
It is essential that when you file a motion to change spousal support or modify Florida child support and custody that your attorney has an understanding of your original order and your circumstances at the time of your divorce. This does not, however, mean that you have to work with your original attorney.
"One of the difficulties in divorce modification cases is getting agreement from both parties. Often one party wants to modify a divorce decree, but the other is opposed to the idea. I work hard to settle these matters in negotiation outside of the courtroom whenever possible, and when divorce modification issues have to be litigated, I advocate fiercely for my clients in the courtroom." ∙ Plantation Attorney Kelley A. Joseph.
"She has put my mind at ease... her team is amazing."

- Diana M.

"The best attorney I have ever known."

- Sonia F.

"She gave me her honest opinion about everything involving my case and guided me from start to finish."

- Yasmon J.

"She stayed several steps ahead... she is wicked smart and knows her field."

- Former Client
Post-Divorce Enforcement Of Support Orders
In far too many cases, one of the spouses does not follow the provisions of a divorce decree. This is especially common regarding spousal support and child support matters. The Law Offices of Kelley A. Joseph, P.A., represents Florida clients in spousal support and child support enforcement actions. Attorney Kelley A. Joseph will first work with the other party to seek an equitable remedy, and when that is impossible, she will seek a court judgment forcing the other party to comply.
Can You Modify Your Divorce Decree? Talk To A Lawyer Today.
If you have questions about how to modify Florida child support and custody in Broward County, contact our family law firm or call our office at (954) 280-6411 to schedule a consultation.
Continue Reading
Read Less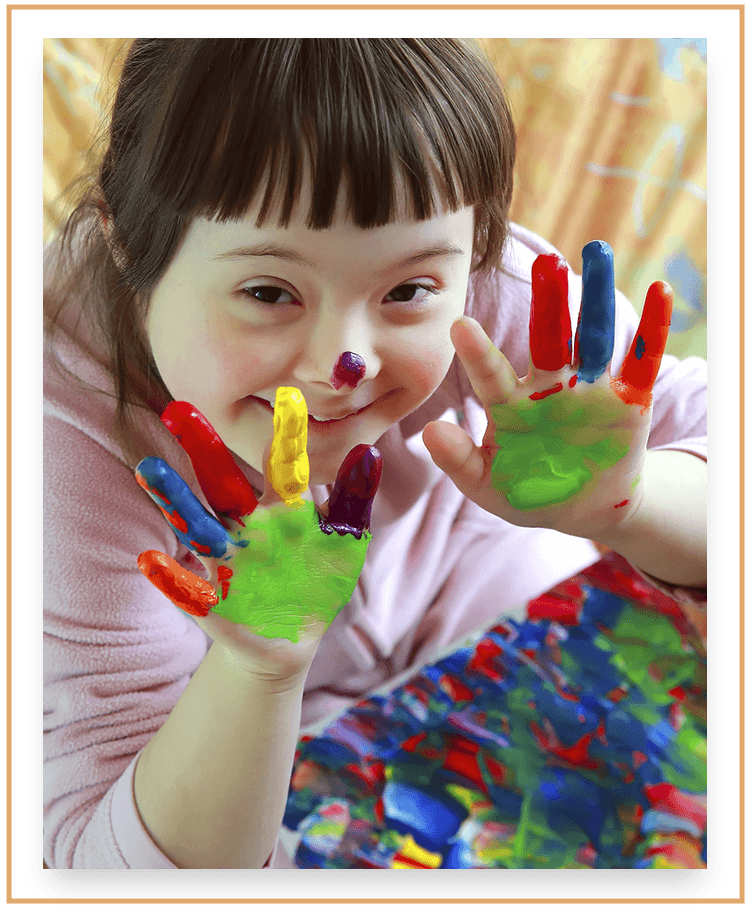 Get Started With Our Experienced Advocate
Contact US Today
An Aggressive Litigator

Our trial-tested attorney is as confident in the courtroom as she is in mediation.

Decades of Experience

With almost 30 years of experience, Kelley A. Joseph is respected among the legal community.

A Straight-Shooter

Our attorney will speak honestly with you, treating you with respect and transparency.

Communication is a Priority

We value being accessible to you, and you'll be kept in the loop on the status of your case at every step.