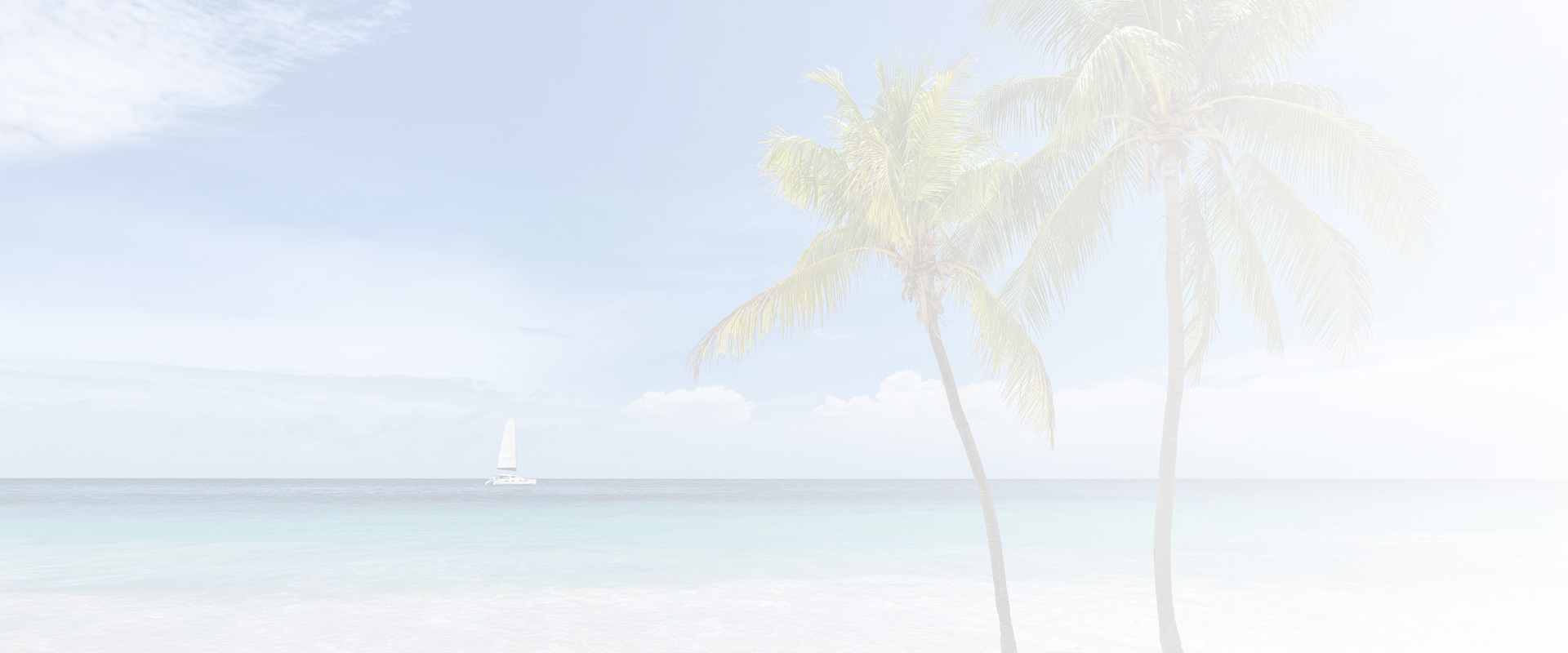 Custody and Parenting Plans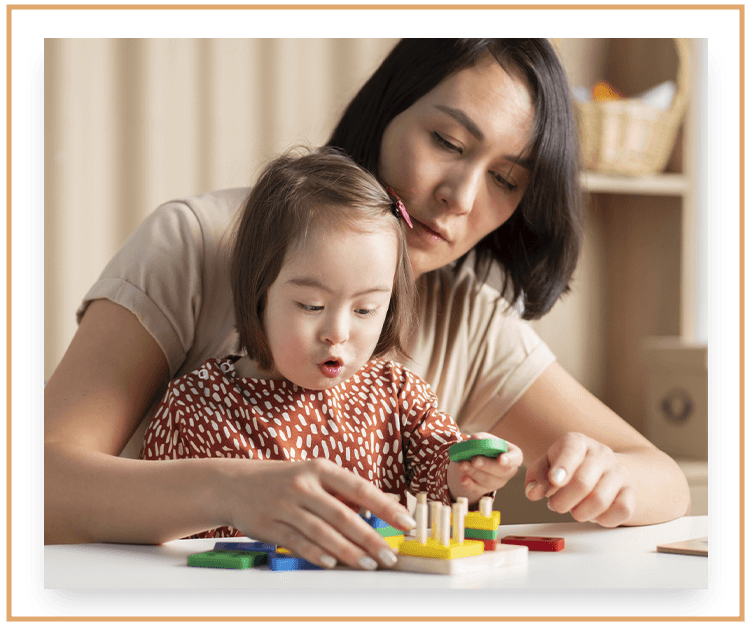 Broward County Child Custody Lawyer
Over the past decade, Florida law has changed its focus drastically regarding how issues involving children should be decided in divorce proceedings. In the past, the main task of the judge in a divorce case was to make decisions about how to divide control over the children between parents.
Today, there is a much stronger focus on encouraging parents to work out the details regarding their children's care as they stay focused on the children's best interests.
Terms such as child custody and visitation have been replaced, and you will now hear the phrases "time sharing" and "parenting plans" used to identify issues in divorce cases. If you are entering into a divorce with children involved, it is important to work with a lawyer who understands the legal nuances and the appropriate approaches to time sharing and parenting plans in Florida.
Other crucial child-related matters include child support and agreed-upon ways of communication between divorced parents. Attorney Kelley A. Joseph can help you with all aspects of parenting plans and time sharing, including parent-to-parent communication terms. She can also help you understand how child support is determined, and how to enforce it or seek a modification.
The Best Interests Of The Child
"I have been appointed by the courts in Florida as guardian ad litem on numerous occasions. I also have a child who is on the autism spectrum. When my clients come to me for help with parenting plans, I understand the complicated issues they are facing, and I help them find solutions that work."
- Attorney Kelley A. Joseph
In the current system, parents will meet with their attorneys present and work out a parenting plan agreement. Most of the time, both parties at least make a good-faith effort to work amicably, but in some cases, one or both of the parties will not work with the other side, and the only option is to litigate the issue. The Law Offices of Kelley A. Joseph, P.A. negotiates the parenting plan whenever possible, and when negotiation is not a viable option, Attorney Joseph will litigate on behalf of her clients.
Whether the parenting plan is agreed upon by both parents or decided by the court through litigation, the court makes the final judgment call as to whether or not the arrangement is in the best interests of the child. To determine the best interests of the child, the court will consider all relevant factors, including geography, the relationships involved, the stability of the home, the preferences of the child involved, and whether there has been a history of domestic violence.
"She has put my mind at ease... her team is amazing."

- Diana M.

"The best attorney I have ever known."

- Sonia F.

"She gave me her honest opinion about everything involving my case and guided me from start to finish."

- Yasmon J.

"She stayed several steps ahead... she is wicked smart and knows her field."

- Former Client
The Importance of Paternity for Unmarried Fathers
Fathers who are unmarried may need to take an additional test before they can petition for custody of a child. If they have not yet been legally recognized as the father of the child, they will need to establish paternity.
A mother may also initiate this process when seeking child support and/or government assistance.
To schedule a consultation with a custody and parenting plan attorney in Broward County, contact our office at (954) 280-6411.
Continue Reading
Read Less
Get Started With Our Experienced Advocate
Contact US Today
An Aggressive Litigator

Our trial-tested attorney is as confident in the courtroom as she is in mediation.

Decades of Experience

With almost 30 years of experience, Kelley A. Joseph is respected among the legal community.

A Straight-Shooter

Our attorney will speak honestly with you, treating you with respect and transparency.

Communication is a Priority

We value being accessible to you, and you'll be kept in the loop on the status of your case at every step.