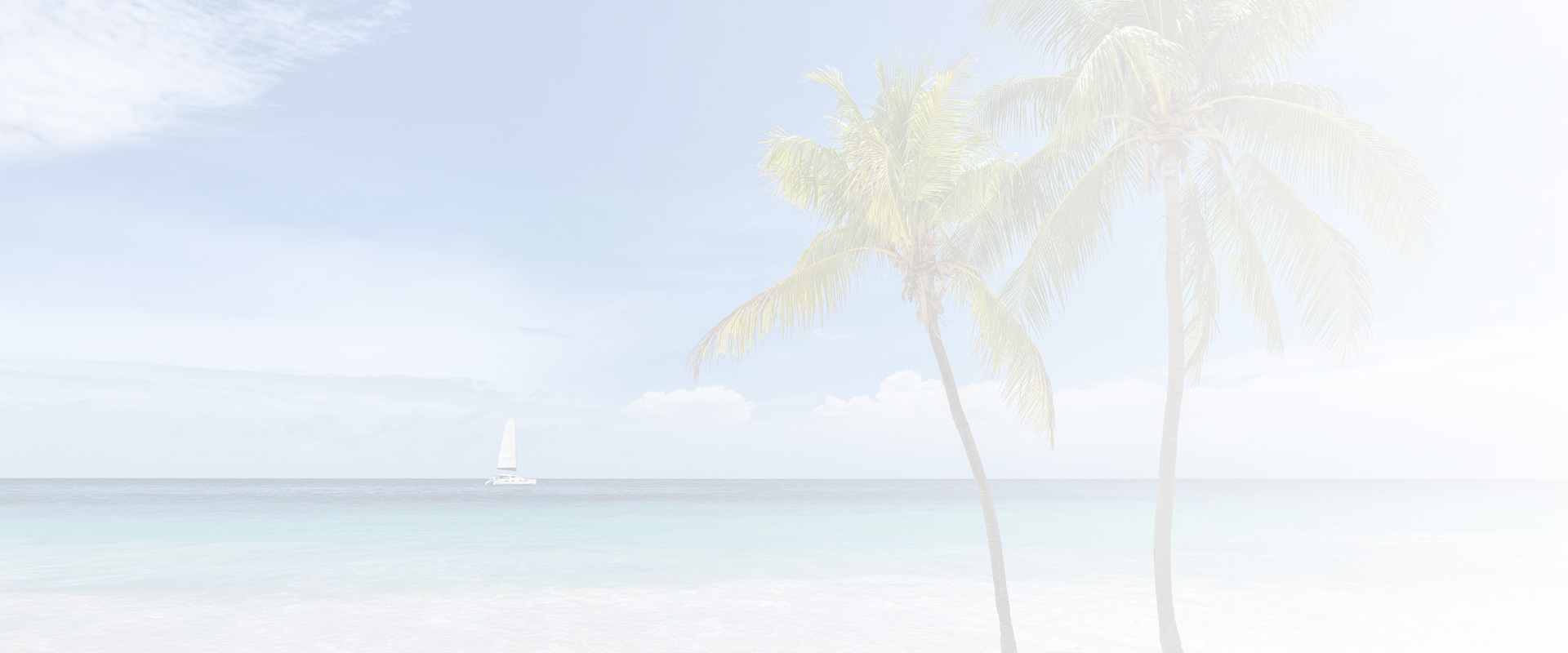 Property Division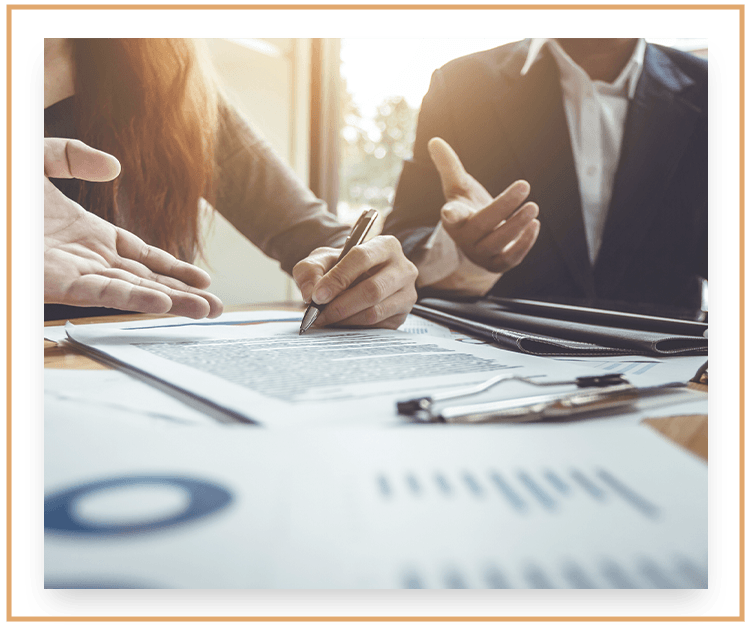 Broward County Property Division Lawyer
Property division is a critical aspect of a divorce. It is important to ensure it is handled properly because it sets the stage for your financial life once the divorce is complete. Once the divorce is finalized, the division of assets cannot be revisited. Make sure you have an attorney who can protect your interests.
Plantation divorce and property division attorney Kelley A. Joseph knows how to guide clients through the property division process, helping clients with every aspect of marital asset division in divorces, including:
Determining marital property: Since only marital assets can be divided in a divorce, one of the first and most important tasks in a high-asset divorce or any divorce is to determine which assets are marital and which are nonmarital. Generally, the assets that a spouse obtains before the marriage, and does not mingle with the other spouse's assets, will remain nonmarital. It is important to work with an experienced divorce lawyer to make sure your interests are protected through this process.
Valuation: Especially in divorces between couples holding substantial assets, complications arise in determining the values of the various assets. Attorney Kelley A. Joseph can help you obtain fair valuations of businesses, real estate, personal property, retirement accounts, stocks and other investments.
Equity: In Florida, which is not a community property state, the court will not simply divide all of the assets equally. The court will set out an equitable distribution of property, which in some cases may not be an exact 50-50 split. For example, there may be compelling arguments for one spouse to retain exclusive possession of the marital home. Attorney Kelley A. Joseph will negotiate and fight for your best interests and the most equitable outcome possible.
You Need a Property Division Advocate
"In all divorce matters, including division of assets, my first goal is to give my clients the best service possible. In most cases, I find that thorough preparation and work with financial experts before the trial is the best way to protect my clients' financial interests while minimizing the costs and stress associated with litigation. Of course, when a case needs to be litigated, I advocate fiercely for my clients." – Plantation paternity attorney Kelley A. Joseph
As your advocate, Kelley A. Joseph works hard to minimize conflict during the division process to spare clients the stress and expense of litigation. When litigation is necessary, Law Offices of Kelley A. Joseph, P.A., is prepared to fight to protect clients' interests.
"She has put my mind at ease... her team is amazing."

- Diana M.

"The best attorney I have ever known."

- Sonia F.

"She gave me her honest opinion about everything involving my case and guided me from start to finish."

- Yasmon J.

"She stayed several steps ahead... she is wicked smart and knows her field."

- Former Client
When Division Of Property Involves Significant Assets
The division of assets can be complicated in any divorce, and these complications are increased greatly in divorces between spouses who have substantial wealth. Attorney Kelley A. Joseph has extensive experience working with financial experts when necessary to ensure that property is appropriately valued. The worth of real estate, business interests, investments and collectibles should be taken fully into account.
Contact Our Lawyer About Marital Asset Division
To learn more and to schedule a consultation with experienced South Florida divorce attorney Kelley A. Joseph, reach out online to our family law firm or call our Plantation office at (954) 280-6411.
Continue Reading
Read Less
Get Started With Our Experienced Advocate
Contact US Today
An Aggressive Litigator

Our trial-tested attorney is as confident in the courtroom as she is in mediation.

Decades of Experience

With almost 30 years of experience, Kelley A. Joseph is respected among the legal community.

A Straight-Shooter

Our attorney will speak honestly with you, treating you with respect and transparency.

Communication is a Priority

We value being accessible to you, and you'll be kept in the loop on the status of your case at every step.