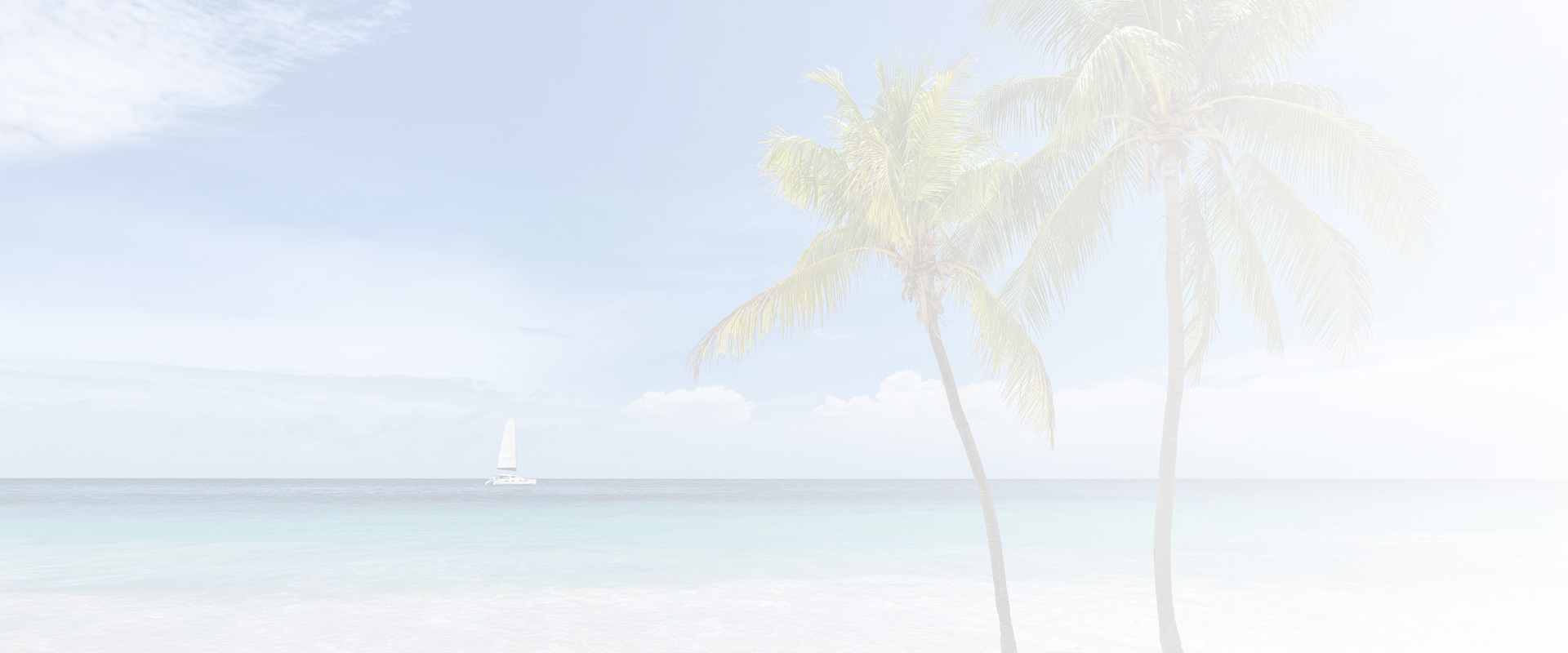 Child Custody for Children with Disabilities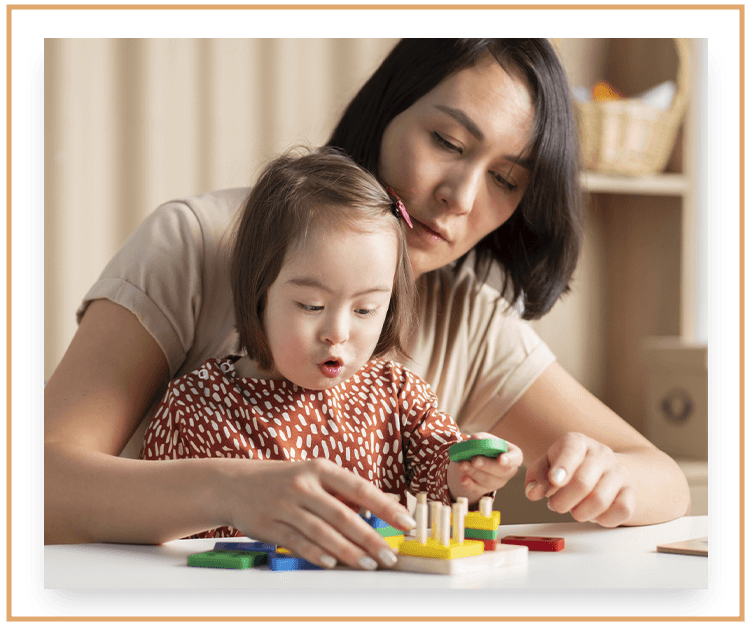 Child Custody for Children with Disabilities Lawyer in Broward County
Divorce for Families with Children with Disabilities in Boca Raton, Fort Lauderdale, & Plantation
If you are a parent of a child with disabilities, you know that just about everything in your life is impacted by your son or daughter's needs. Unfortunately, going through a divorce is no different. Choosing an attorney who understands the types of struggles you have as a parent because she has walked in those shoes can be a social and legal benefit.
At the Law Offices of Kelley A. Joseph, P.A., our founder is not only an experienced and professional litigator, but she is also the proud mother of a son with autism who is the light of her life. Attorney Kelley A. Joseph intimately understands divorce with children with disabilities. She knows the adjustments that must be made to relevant legal issues, but also can relate to the personal challenges you may be experiencing.
Children with Disabilities Require Special Consideration in Divorce
Every child has their own set of challenges, but some of the issues in a divorce that will require attention when a child has disabilities include, but are not limited to:
Separation and temporary relief: The financial pressures and struggles that are often present in divorce cases involving children with disabilities may require early court intervention to ensure stability for the child. This may include establishing a separation agreement and obtaining financial support.
Child support: There are guidelines that a court must follow for establishing child support, but your child's medical expenses or therapeutic measures may justify a child support order that is higher than the guideline amount.
Child custody and parenting plan: Your daily schedule revolves around providing for and caring for your child. The ability of your child to transition or change environments will require a custody and parenting plan that places your child's needs at the center of the plan. In addition, if there are other children in the family, their needs cannot be overlooked in the development of a custody agreement.
"She has put my mind at ease... her team is amazing."

- Diana M.

"The best attorney I have ever known."

- Sonia F.

"She gave me her honest opinion about everything involving my case and guided me from start to finish."

- Yasmon J.

"She stayed several steps ahead... she is wicked smart and knows her field."

- Former Client
Get Started With Our Experienced Advocate
Contact US Today
An Aggressive Litigator

Our trial-tested attorney is as confident in the courtroom as she is in mediation.

Decades of Experience

With almost 30 years of experience, Kelley A. Joseph is respected among the legal community.

A Straight-Shooter

Our attorney will speak honestly with you, treating you with respect and transparency.

Communication is a Priority

We value being accessible to you, and you'll be kept in the loop on the status of your case at every step.