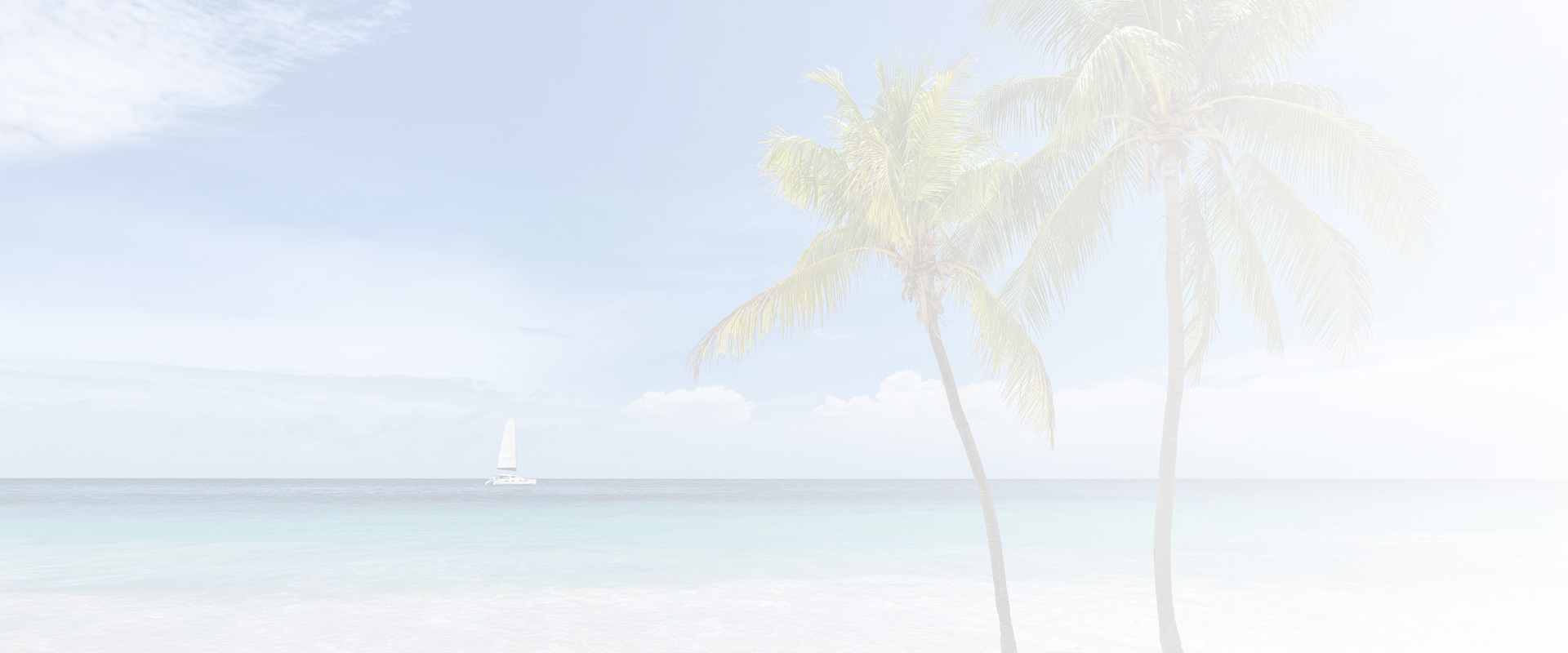 Exclusive Possession Of The Home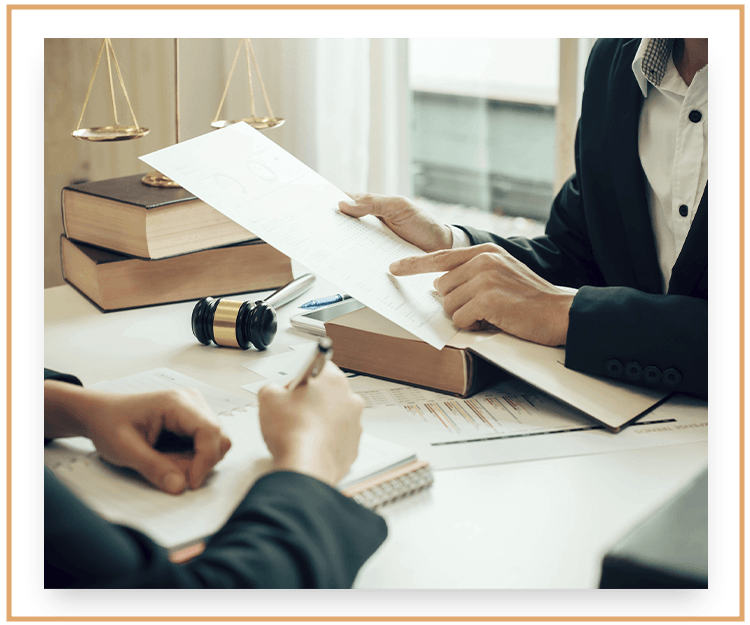 Obtaining Exclusive Possession Of The Home
Divorcing couples will often find — later in the process — that there are certain legal issues which must be resolved well before the process is complete. One matter centers around family property such as the home and car.
At the Law Offices of Kelley A. Joseph, P.A., our family law attorneys have more than 20 years of experience guiding clients through the divorce process. From Fort Lauderdale to communities throughout Florida, our firm is prepared to represent clients through complex family law matters.
Who Stays In The Family Home?
During a divorce, the couple will likely disagree with each other on numerous fronts. These disagreements can become serious enough to impact the entire divorce proceeding and bleed into other areas — making a minor disagreement into a major dispute. One such disagreement centers on the family home. It is not uncommon for a divorcing couple to have vastly different thoughts regarding the use of family assets. In many instances, the court must ultimately decide on matters relating to exclusive use and possession.
No matter who filed for divorce and what the specific circumstances, the determination of exclusive possession is not automatic. If the couple can't agree, they will often request that the court grant them exclusive use and possession of certain property such as the family home or a shared vehicle. When a court makes a decision, it is not designed to impact property division. The motion should not be made out of anger or a sense of retribution. A request for exclusive possession should be based on need. The use of the family car to get to work, for example, or the parent who is primarily caring for the children needing the use of the home.
When you are facing these difficult times, it is wise to have an experienced lawyer on your side. Call the Law Offices of Kelley A. Joseph, P.A., at (954) 280-6411, or complete our online contact form to schedule a consultation. We can discuss your specific worries and provide the legal guidance you need.
Get Started With Our Experienced Advocate
Contact US Today
An Aggressive Litigator

Our trial-tested attorney is as confident in the courtroom as she is in mediation.

Decades of Experience

With almost 30 years of experience, Kelley A. Joseph is respected among the legal community.

A Straight-Shooter

Our attorney will speak honestly with you, treating you with respect and transparency.

Communication is a Priority

We value being accessible to you, and you'll be kept in the loop on the status of your case at every step.