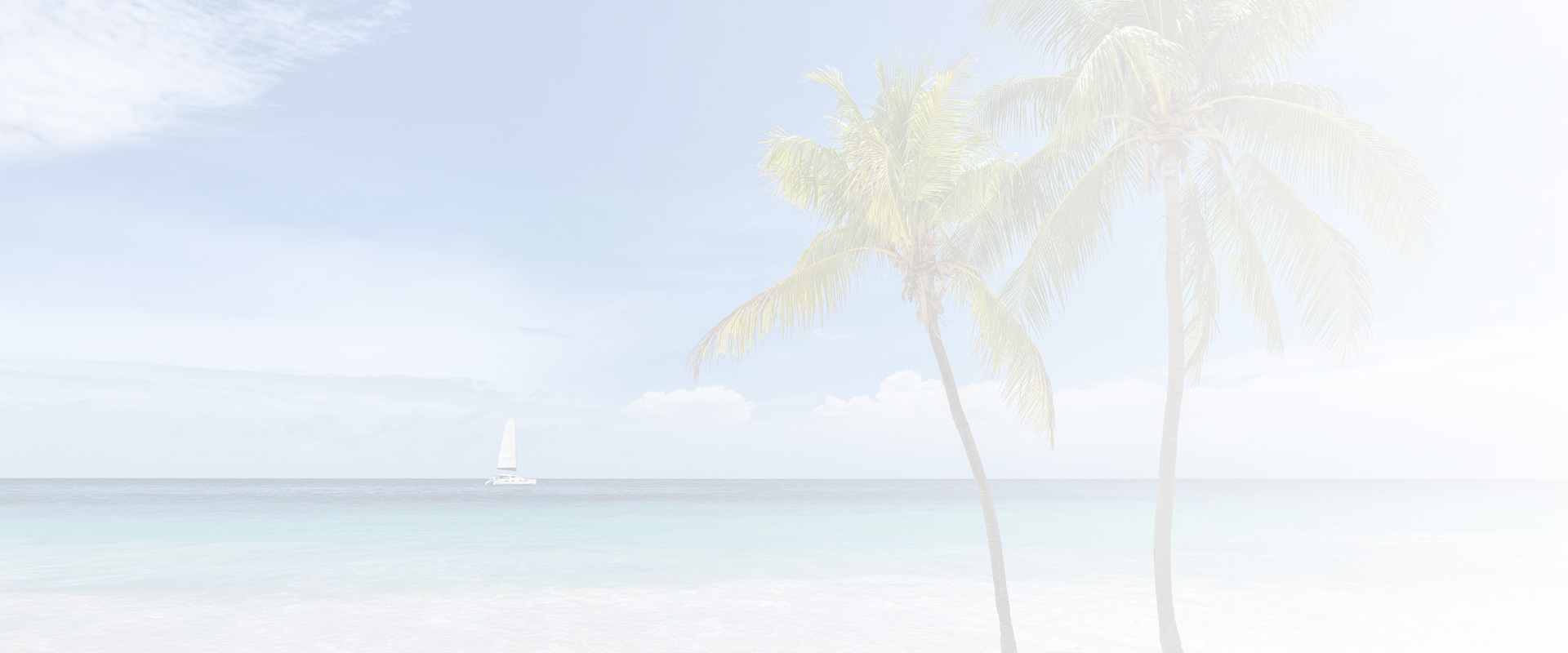 Safety-Based Parenting Plans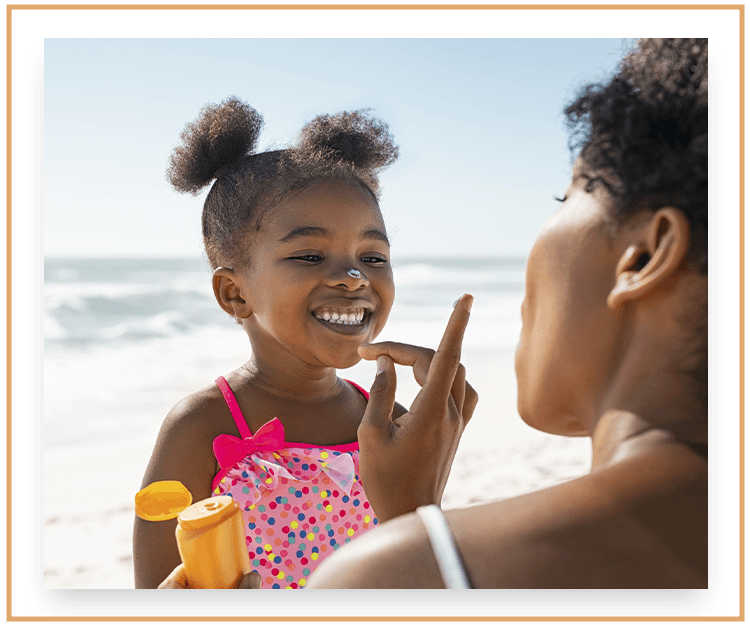 Safety-Based Parenting Plans Lawyer in Broward County
Helping You Make Sure Each Child Is Protected & Supported
A safety-based parenting plan is not a common one, as usually, it requires a specific situation where a child's safety may be at risk if they spend time with one parent but maintaining that parent-child bond is still valuable. In some cases, a safety-based parenting plan cuts off contact between children and one of the parents altogether. Whatever unique situation you and your family face, our lawyer has the in-depth experience with complex custody cases to help you.
At the Law Offices of Kelley A. Joseph, P.A., we have helped families resolve their legal issues for more than 25 years. With her extensive service as both a family lawyer and a court-appointed guardian ad litem, Ms. Joseph brings invaluable insight to every custody case she takes on. She also maintains strong working relationships with psychologists, substance abuse evaluators, social investigators, and other experts. We have the full resources required to help you craft a robust safety-based parenting plan.
Find out how we can help you in your specific child custody case. Call (954) 280-6411 today to request your free consultation.
Details that Go into a Safety-Based Parenting Plan
In order for this type of child custody plan to be deemed appropriate, it must first be established that there has been a history of alcoholism, child abuse, criminal activity, drug use, or domestic violence on the part of the parent who is deemed a risk. This is where a social investigator may be invaluable in assessing the fitness of each parent. When a parent is considered a threat to their child's well-being, a court may agree that the child should not be left alone with that parent, and the court would mandate that a third-party has to supervise that parent's portion of the time-sharing arrangement.
Modifications to Your Child Custody & Support Court Order
Whether you already have a safety-based parenting plan in place that needs to be modified, or the situation has deteriorated after a parenting plan has already been approved by the family court, you need to talk to a lawyer right away. If changes need to be made, our accessible legal team will handle your case with the urgency it deserves.
We will do what it takes to promote your child's best interests for the long term. Please don't hesitate to see how the Law Offices of Kelley A. Joseph, P.A. can be of service to you.
"She has put my mind at ease... her team is amazing."

- Diana M.

"The best attorney I have ever known."

- Sonia F.

"She gave me her honest opinion about everything involving my case and guided me from start to finish."

- Yasmon J.

"She stayed several steps ahead... she is wicked smart and knows her field."

- Former Client
What Does A Safety-Based Parenting Plan Enforce?
Depending on how much caution is required, a safety-based parenting plan may enforce temporary or permanent safeguards on the dangerous parent, such as:
Supervised visits only
Visits (supervised or otherwise) only at a specific site
Restrictions on who else is allowed near the child
Twenty-four hours of sobriety before a visit
Removal of firearms from the premises
In the case of unsupervised visitation, no overnights
In extreme cases, a safety-focused plan may prohibit the dangerous parent from seeing the child at all. Whatever the case may be for your family, what your child needs to remain safe and cared for by their parent(s) will need to be codified in well-crafted legal agreement. While all child custody cases are emotionally charged, this type of case brings on a whole other array of challenges, and there will only be more complications if a relocation is also involved. Our empathetic attorney is ready to provide the skilled, one-on-one service you need for every step of this legal process.
Call (954) 280-6411 right away or message us to request a free case evaluation.
Continue Reading
Read Less
Get Started With Our Experienced Advocate
Contact US Today
An Aggressive Litigator

Our trial-tested attorney is as confident in the courtroom as she is in mediation.

Decades of Experience

With almost 30 years of experience, Kelley A. Joseph is respected among the legal community.

A Straight-Shooter

Our attorney will speak honestly with you, treating you with respect and transparency.

Communication is a Priority

We value being accessible to you, and you'll be kept in the loop on the status of your case at every step.