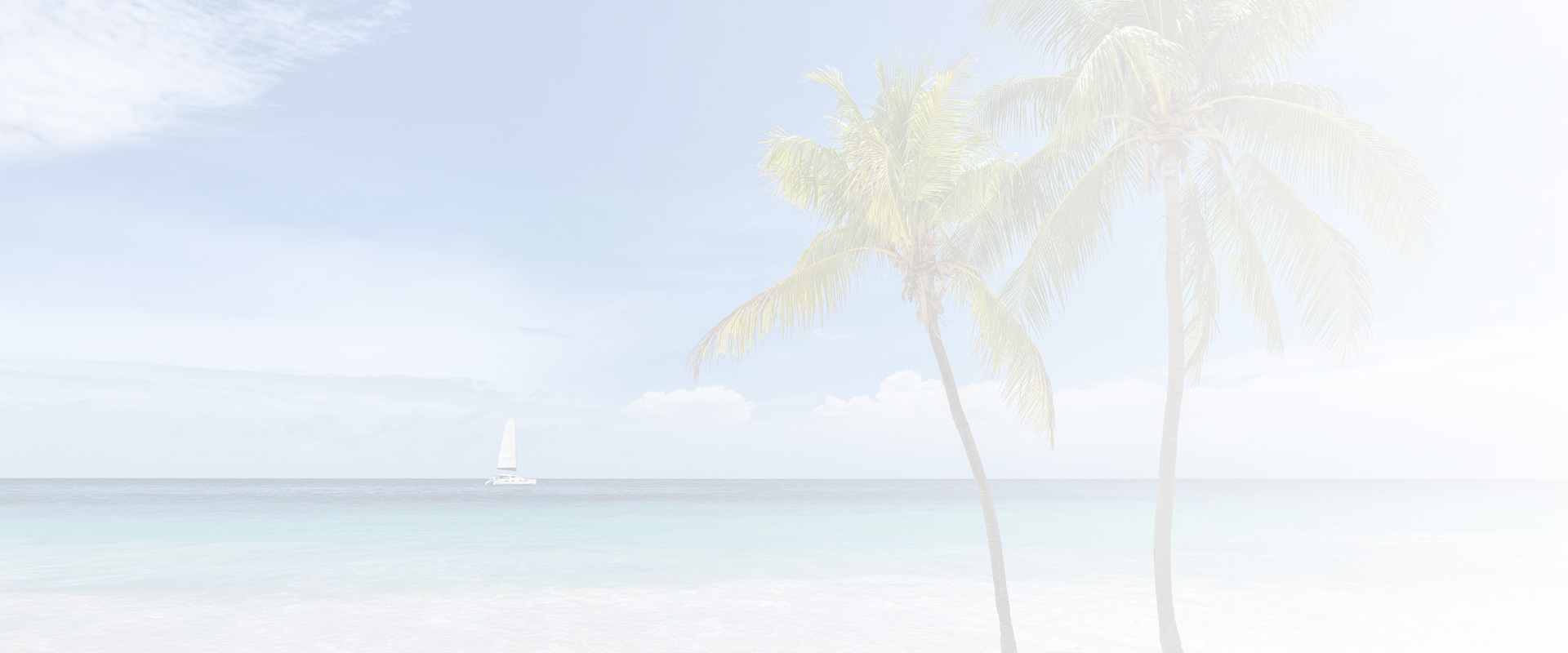 High Asset Divorce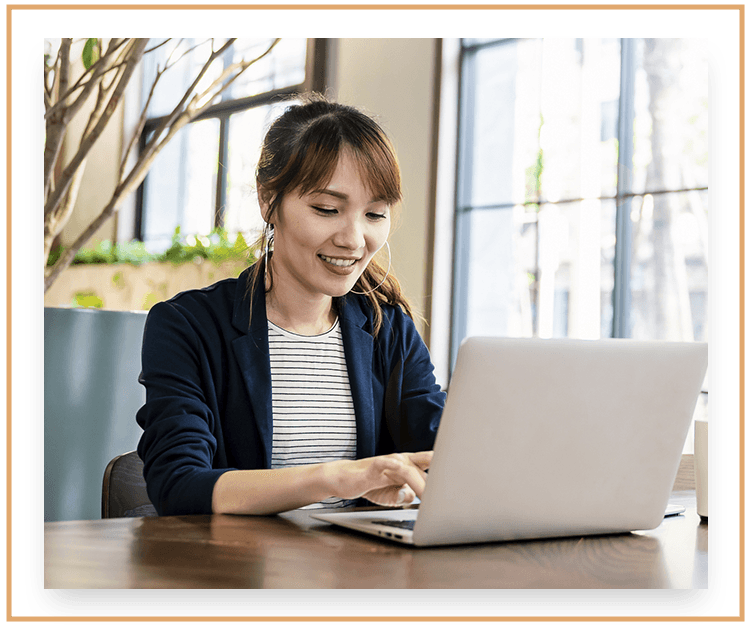 Broward County High-Asset Divorce Attorney
An Experienced Guide for Your High-Asset Divorce in Boca Raton, Fort Lauderdale, & Plantation
Divorce is never an easy process. Resolving issues related to child custody and deciding how to divide your retirement accounts and other assets is stressful. In cases where there is substantial wealth and complex financial portfolios to consider, it is even more important that you seek professional and experienced legal advice.
We will help you get through the process as quickly as possible so you may begin to rebuild your new life. At the Law Offices of Kelley A. Joseph, P.A., our founding attorney has more than 20 years of legal experience to help you resolve the issues surrounding your divorce. Broward County high-asset divorce attorney Kelley A. Joseph is ready to protect your interests and go to work for you.
Our Approach to Business Valuation & Property Division
We take an aggressive, yet compassionate, approach to all our cases. We believe that if we prepare every case as if it is going to trial, we will not only thoroughly understand it, but we will be in a better position when it is time to negotiate a settlement.
Certain cases involving complex problems or high-asset marital estates involve issues not found in other divorce situations. When representing high-net-worth individuals in property division matters, we take great care to ensure that businesses, real estate, and other valuables are handled properly.
In these complex divorce cases, determining the correct values for your property and assets is an essential starting point for settlement negotiations. In cases where assets may be hidden or where values are uncertain, we work with forensic accountants and other financial professionals to ensure your interests are protected.
Importance of Proper Business & Asset Valuation
If you or your spouse own a business or professional practice in full or in part, your asset division will need to account for the value of the business assets. No matter what type of business, professional, or investment assets you have, as you approach divorce you will need to have a dollar value placed on them. We will work with financial experts to determine values for all types of businesses, from small, closely held family business to professional practices involving doctors, lawyers, dentists, and accountants.
Business valuation professionals with knowledge of the particular industry, as well as an understanding of the economic forces in the marketplace, will assist our attorneys in gathering the information needed to determine valuation. Physical assets (including stock, equipment, and vehicles), goodwill assets, inventory, accounts payable, and debts will all be taken into account.
To schedule a consultation to learn more about how our office can help protect your interests, contact our Broward County high-asset divorce lawyer at (954) 280-6411.
"She has put my mind at ease... her team is amazing."

- Diana M.

"The best attorney I have ever known."

- Sonia F.

"She gave me her honest opinion about everything involving my case and guided me from start to finish."

- Yasmon J.

"She stayed several steps ahead... she is wicked smart and knows her field."

- Former Client
Get Started With Our Experienced Advocate
Contact US Today
An Aggressive Litigator

Our trial-tested attorney is as confident in the courtroom as she is in mediation.

Decades of Experience

With almost 30 years of experience, Kelley A. Joseph is respected among the legal community.

A Straight-Shooter

Our attorney will speak honestly with you, treating you with respect and transparency.

Communication is a Priority

We value being accessible to you, and you'll be kept in the loop on the status of your case at every step.