Thank You
For Contacting Us
A member of our team will be in touch shortly to confirm your
contact details or address questions you may have.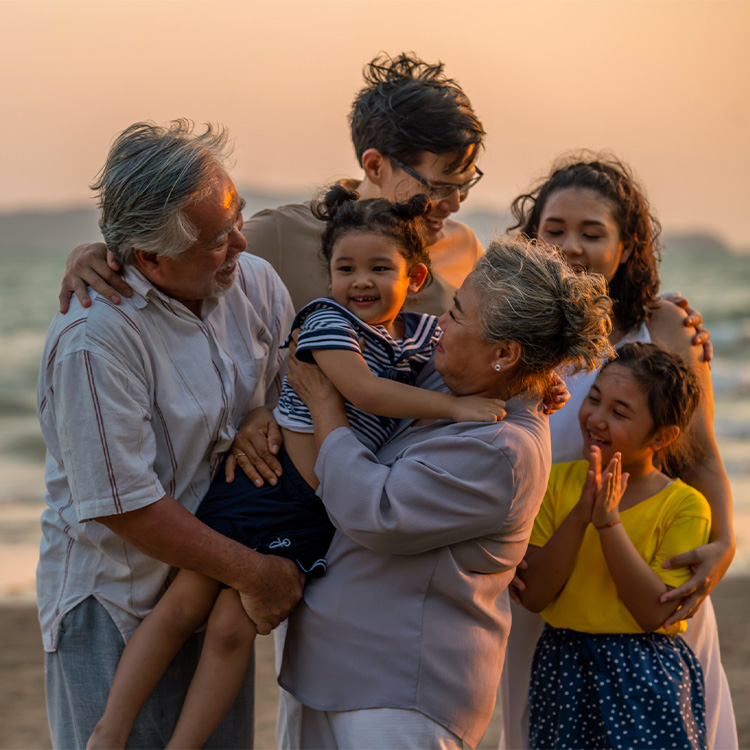 We prioritize every client, and it shows in our testimonials! Read through some of our five-star reviews and see the difference our experienced advocacy makes in our clients' lives. To get started, click below or call us at (954) 280-6411.
"She has put my mind at ease... her team is amazing."

I highly recommend Attorney Kelley Joseph. She is very detailed and will walk you step by step on what services she provides. Having attorney Kelly has put my mind at ease after the stress that I have experienced with my separation. Her team is amazing. They work diligently with the attorney Kelly to make sure one is answered in a timely manner. When I initially spoke with Attorney Kelly I knew that I would hire her because she was so warm to speak to and knowledgeable. I felt like I was talking to a friend. She gave me her honest opinion about everything involving my case and guided me from start to finish. Thank you so much for helping me through this difficult process. You have made this process easier for my family. May God continue to bless you because you are one of a kind. I am glad I was able to make an instant connection and didn't have to call around.
Get Started With Our Experienced Attorney
A dedicated Advocate On Your Side
An Aggressive Litigator

Our trial-tested attorney is as confident in the courtroom as she is in mediation.

Decades of Experience

With almost 30 years of experience, Kelley A. Joseph is respected among the legal community.

A Straight-Shooter

Our attorney will speak honestly with you, treating you with respect and transparency.

Communication is a Priority

We value being accessible to you, and you'll be kept in the loop on the status of your case at every step.