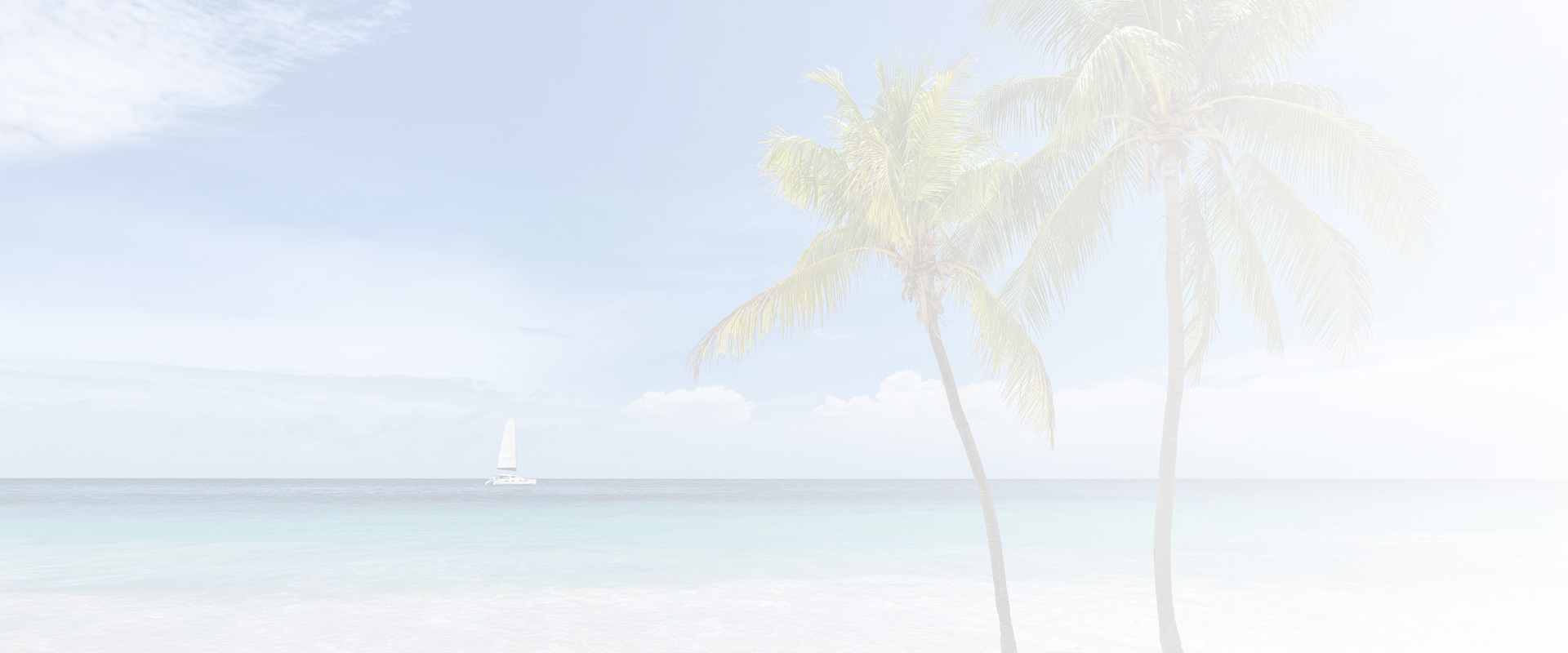 Paternity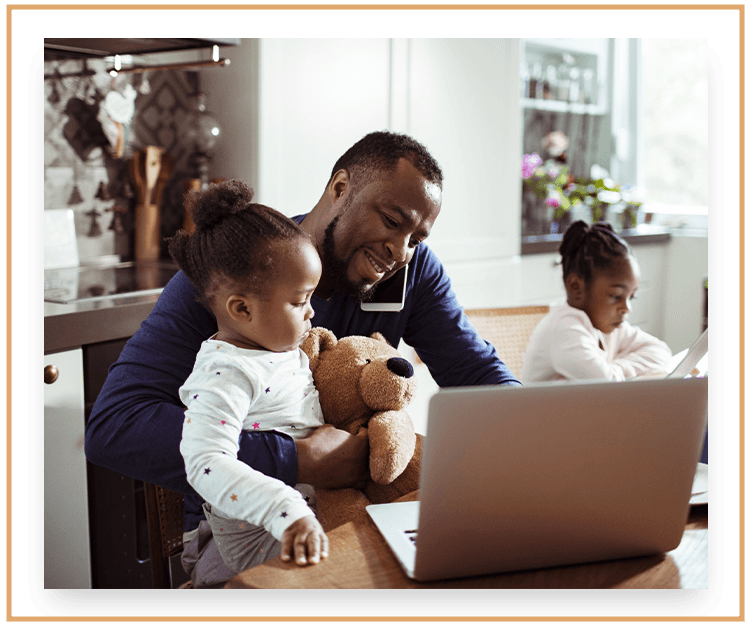 Paternity Lawyer in Broward County
The Importance of Establishing Paternity
Attorney Kelley A. Joseph has a wealth of experience helping Florida clients with the process of establishing paternity. Like any other family law proceeding, the matter can be handled amicably or contentiously.
Paternity is a common problem in many child-related family law matters. A father cannot assert his right to parenting time or custodial authority until it is established that he is indeed the father of the child. On the other hand, a mother cannot obtain court-ordered child support until the father is identified. Paternity is a critical matter in many divorce and family law proceedings.
At the Law Offices of Kelley A. Joseph, P.A., the goal is to work through matters as efficiently and amicably as possible. When matters become contentious, Attorney Kelley A. Joseph will use her many years of litigation experience to fight aggressively for her clients in court, but she does everything possible to save her clients the cost and added stress of protracted litigation.
How to Establish Paternity in Florida
Chapter 742 is Florida's paternity statute. Attorney Kelley A. Joseph has experience working with this statute to establish paternity.
There are a few essential ways to establish paternity, including:
Marriage: Since paternity is generally assumed in the context of marriage, the issue of paternity comes up most frequently when children have been conceived outside of marriage. There are occasions, however, in which paternity becomes an issue in traditional divorces, as well.
Signed admission from the father: When a mother is seeking child support, the father simply signing an admission is the simplest way to establish paternity.
DNA testing: If a father is seeking to establish his parental rights, or a mother is trying to seek financial support, the court can order a DNA test to establish whether the man in question really is the father.
"Paternity issues are difficult enough for people without the attorney adding to the stress. I do everything I can to handle paternity issues for my clients as amicably as possible. I will fight it out in court when needed, and I have a great deal of litigation experience, but my focus is on settling matters more amicably when I can. This is just one more way I serve my clients." - Kelley A. Joseph
"She has put my mind at ease... her team is amazing."

- Diana M.

"The best attorney I have ever known."

- Sonia F.

"She gave me her honest opinion about everything involving my case and guided me from start to finish."

- Yasmon J.

"She stayed several steps ahead... she is wicked smart and knows her field."

- Former Client
Looking to Establish or Challenge Paternity? Contact the Law Offices of Kelley A. Joseph, P.A.
The Law Offices of Kelley A. Joseph, P.A. represents people throughout Broward County, Boca Raton, Fort Lauderdale, and Plantation who wish to legally determine the paternity of a child.
Call (954) 280-6411 or contact us online to schedule a consultation with a paternity attorney in Broward County.
Continue Reading
Read Less
Get Started With Our Experienced Advocate
Contact US Today
An Aggressive Litigator

Our trial-tested attorney is as confident in the courtroom as she is in mediation.

Decades of Experience

With almost 30 years of experience, Kelley A. Joseph is respected among the legal community.

A Straight-Shooter

Our attorney will speak honestly with you, treating you with respect and transparency.

Communication is a Priority

We value being accessible to you, and you'll be kept in the loop on the status of your case at every step.