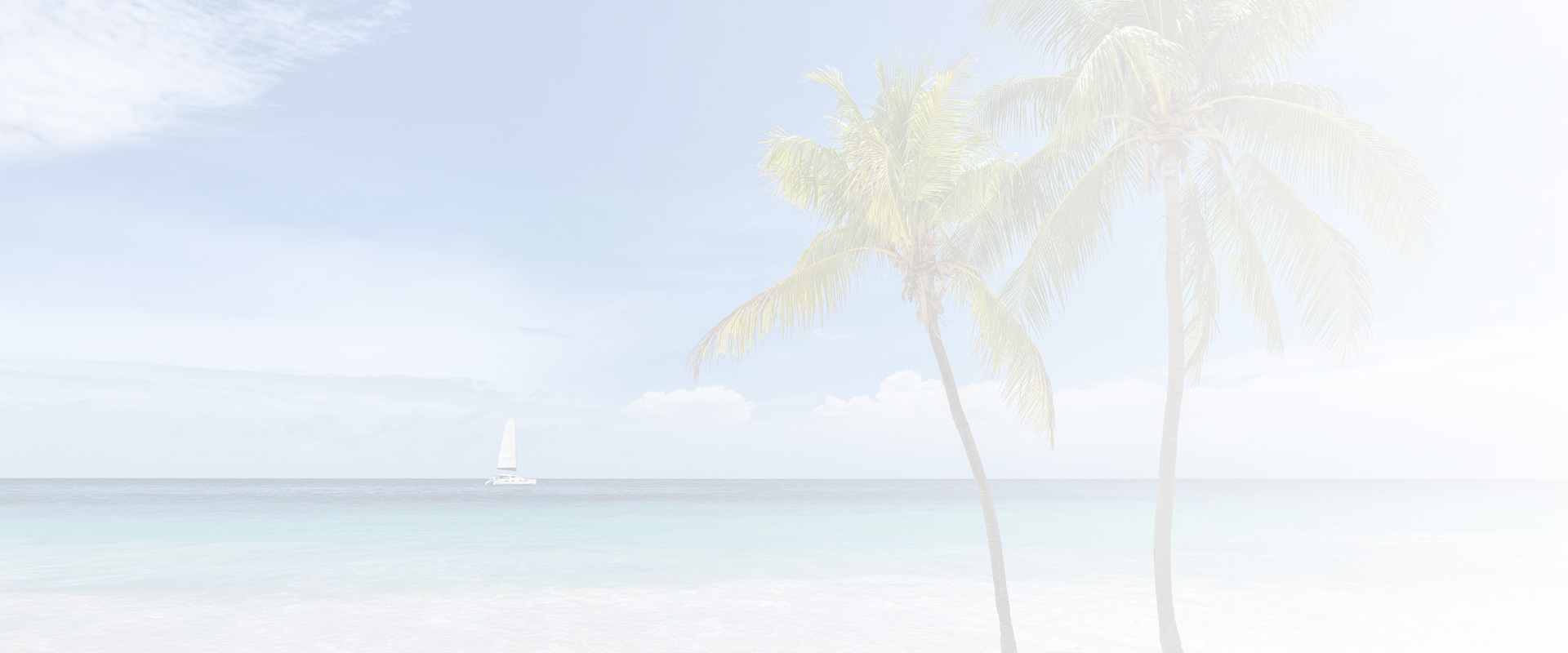 Child Support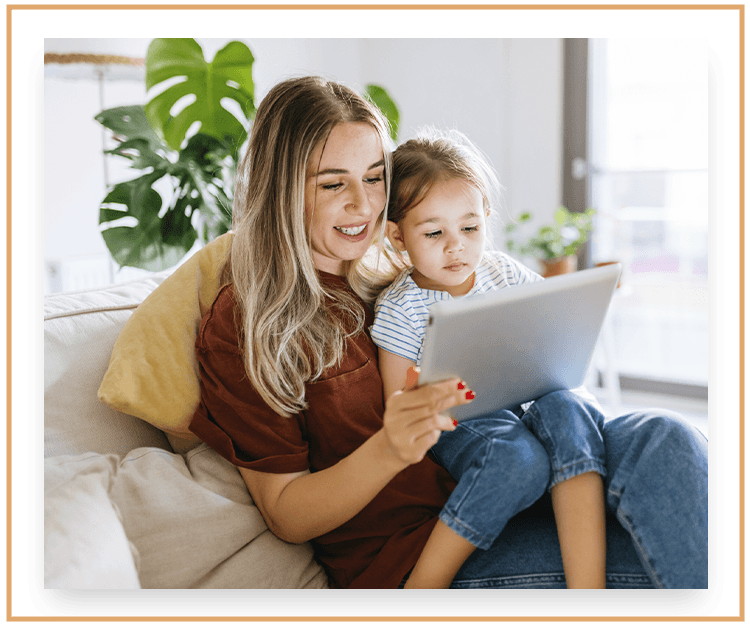 Broward County Child Support Attorney
Child support can be one of the most challenging aspects of family law. In divorce cases, the couple's combined income must now be stretched to support two separate households. The financial stress can cause the parent with primary custody of the children to feel that the amount is not enough to cover the kids' expenses, while the parent paying support may question how the money is being spent.
At the Law Offices of Kelley A. Joseph, P.A., we represent clients on a wide range of child support issues. We understand the pressure that these payments can create for a family. We can help you establish child support, modify a support order, or file an enforcement action. In all cases, our Plantation child support lawyer will work with you so that you understand the law and represent you so that your rights are protected.
How Florida's Child Support Guidelines Work
In Florida, child support is determined by a legal formula called the child support guidelines. These guidelines take into account the incomes of both parents, the child's health care and child care costs, as well as the number of children who require support. Using this information, the child support calculator produces a monthly support amount.
This figure is believed to be the amount that is needed for child-related expenses. These guidelines are in place as a way to set a baseline and help make sure that child support amounts are fair.
While the Florida child support guidelines generate a support amount, it is possible in certain circumstances that the support amount can be higher or lower than the guideline amounts. In cases involving special needs children, for example, a parent may ask that the child's high medical expenses be used as a reason to increase the support amount. In addition, it is possible to request a modification of child support when either parent's income changes significantly — both upward increases or declines in income.
There are situations where an obligor parent (parent paying support) will attempt to hide income, reduce his or her hours at work, or fail to work as much overtime as he or she did in the past all in an effort to either reduce or lower the child support payments. In these cases, we will work with a network of forensic accountants and private investigators to help us obtain information needed to challenge those tactics.
Child Support For Unmarried Parents
In Florida, a mother may not request child support unless paternity has been established. This can be accomplished in several ways, including a signed voluntary acknowledgement form from the father.
Contact Attorney Kelley A. Joseph
To learn more about how our office can help answer your child support calculation questions, contact our Plantation family law firm or call our office at (954) 280-6411.
"She has put my mind at ease... her team is amazing."

- Diana M.

"The best attorney I have ever known."

- Sonia F.

"She gave me her honest opinion about everything involving my case and guided me from start to finish."

- Yasmon J.

"She stayed several steps ahead... she is wicked smart and knows her field."

- Former Client
Get Started With Our Experienced Advocate
Contact US Today
An Aggressive Litigator

Our trial-tested attorney is as confident in the courtroom as she is in mediation.

Decades of Experience

With almost 30 years of experience, Kelley A. Joseph is respected among the legal community.

A Straight-Shooter

Our attorney will speak honestly with you, treating you with respect and transparency.

Communication is a Priority

We value being accessible to you, and you'll be kept in the loop on the status of your case at every step.